Try our latest beauty products for a look you'll love.
Latest trend: Colloidal Platinum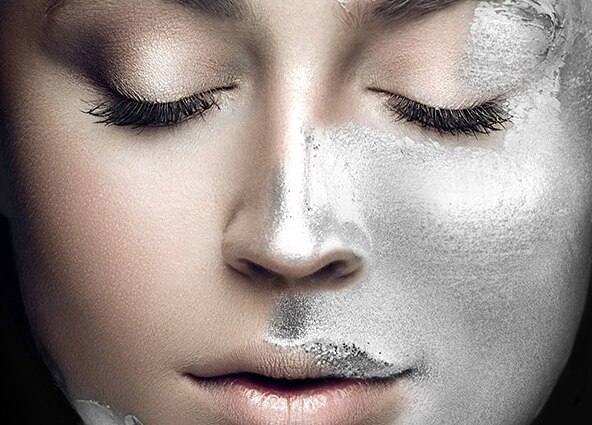 This unique mask contains an anti-oxidant blend of Colloidal Platinum and Malachite Extract to help improve your skin's luminosity. You glow, girl.
---
More looks you'll love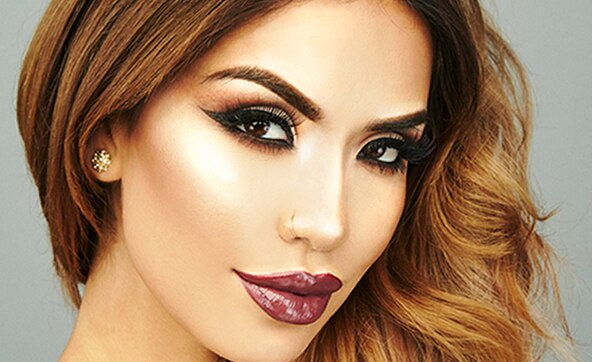 Revel in the season, beautiful! Rock a bold holiday party entrance with a few steps from NYX.
Sparkle and shimmer all season long with rose gold hues for an ultra feminine look. 'Tis the season to shine!
#CVSBeauty
Try a trend, tell a friend!
Share this page and check back often for all the latest in beauty. Follow ExtraCare Beauty Club® on Facebook & Twitter for tips, tricks and more!
Shop All Things Beauty
All the Ways to Save on CVS.com®