Get This Style
PRE-PREP
by applying 5 to 7 pumps of Nexxus® Color Assure Pre-Wash Primer to dry hair, starting at the ends and working your way up to the roots.
SHAMPOO & CONDITION
PREP
damp hair by applying Suave Professionals® Luxe Style Infusions Volumizing Weightless Blow Dry Spray from root to tip.
STYLE
Keep Your Color Crisp
Sponsored by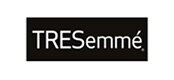 After you color your hair, wait two or three days (if you can make it) before shampooing to allow the color to absorb completely. If you want to shower, use conditioner in place of shampoo to give extra moisture without stripping the color.
Sponsored by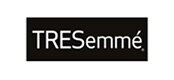 Don't forget to condition your hair daily! Colored hair needs extra moisture to keep it soft and smooth.
Sponsored by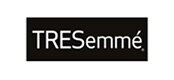 Be especially gentle with color-treated hair — coloring weakens hair and makes it more prone to breakage. Only use covered elastics to tie it back and brush it with a natural bristle brush when it's dry.
Sponsored by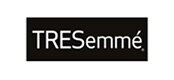 Never go swimming without protecting your color. Before going into a pool or the ocean, apply a leave-in conditioner on damp hair to prevent the chemicals and salt from stripping your color.
Sponsored by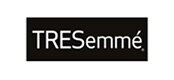 Always use products specifically designed for color-treated hair. Only color-safe products have the technology to help you protect your color and keep it vibrant and fresh.
Sponsored by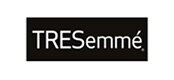 Don't go to a tanning bed or sit in the sun without covering your hair. The UV rays will react with your color and may alter it or cause it to fade, so cover your hair with a scarf or hat.
A D V E R T I S E M E N T
A D V E R T I S E M E N T
A D V E R T I S E M E N T