Get This Style
SHAMPOO & CONDITION
PREP
STYLE
FINISH
Bounce Back
Sponsored by

Use a curl-defining gel serum when there's moisture in the air. It will create a curly, touchable style that lasts.
Sponsored by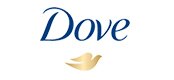 A diffuser is a curly hair must-have. If you blow dry, use a diffuser to help avoid frizz. Only blow dry 80% of the way and let the rest air dry.
Sponsored by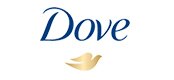 Use a wide-tooth comb while your hair is wet. Untangling dry curls can cause damage and worse — frizz!
Sponsored by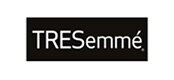 Hot rollers, Velcro rollers, and foam rollers are all great tools for getting curls. Apply spray gel on damp hair, blow-dry, then put rollers in your hair starting at the crown. Lift hair up and roll down to the crown for gorgeous, sexy voluminous curls.
Sponsored by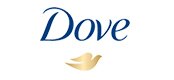 When hair is nourished properly, it will stretch and bounce back to its original form. Deep conditioning can help keep curls bouncy and healthy-looking.
Sponsored by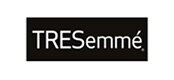 Never brush your curls. Comb conditioner through your hair while in the shower, then towel dry and style it with your fingers to prevent frizz.
A D V E R T I S E M E N T
A D V E R T I S E M E N T
A D V E R T I S E M E N T