Get This Style
SHAMPOO & CONDITION
PREP
STYLE
FINISH
Shine Bright
Sponsored by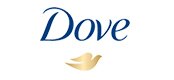 Shiny hair is healthy looking. Pump up the shine by moisturizing hair often.
Sponsored by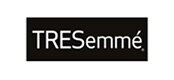 One way to get healthy-looking hair? Rinse, rinse, rinse! Any conditioner left on your hair will weigh it down and won't allow you to get the most optimal style.
Sponsored by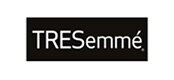 If your hair is especially delicate, sleep on a satin pillowcase. Satin won't snag your hair or cause friction like cotton, which can rough up the cuticle of extremely fine hair.
Sponsored by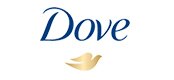 To avoid frizz, dry your curls with a T-shirt instead of a towel. This will keep hair shiny, and defined.
Sponsored by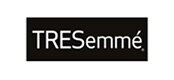 After shampooing and conditioning your hair, do a final rinse with cool water to seal the cuticle and leave hair looking extra shiny.
Sponsored by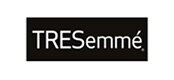 For naturally stronger, healthier-looking hair, make sure you have a balanced diet. Your hair is a reflection of your inner health, so design your eating habits accordingly.
A D V E R T I S E M E N T
A D V E R T I S E M E N T
A D V E R T I S E M E N T