Get This Style
SHAMPOO & CONDITION
PREP
STYLE
FINISH
Go Big. Really Big.
Sponsored by

Use a volumizing blow dry spray on hat days. It will keep hair thick and full after the hat comes off.
Sponsored by

Blow dry with a volumizing spray to add body, and curl hair while it's up in a ponytail to create big va-va-voom waves.
Sponsored by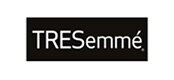 Don't over-dry your hair — the last few minutes of blow-drying is when your hair is most vulnerable to damage. When your hair is almost dry, switch the dryer to the cool setting. This will expose any damp areas and finish the job without damaging your hair.
Sponsored by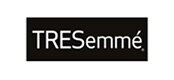 The secret to truly voluminous hair is to choose lightweight products that won't weigh it down. Mousse is every stylist's secret weapon — you can never use too much when creating gorgeous body.
Sponsored by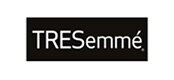 Right before you leave to go out, flip your head upside down and spray the roots with hair spray. This will give your roots extra hold to keep your hair lifted all night.
Sponsored by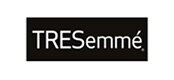 Don't let buildup from previous styling products weigh down your look. Shampoo with a volumizing shampoo before you style your hair for body and to remove any excess buildup.
A D V E R T I S E M E N T
A D V E R T I S E M E N T
A D V E R T I S E M E N T