STAND UP
AND
GIVE!
Let's Beat
Cancer Together.
CVS Health has joined forces with Stand Up To Cancer® to accelerate innovative cancer research that will get new therapies to patients quickly and save lives now.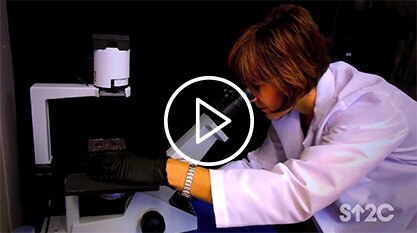 Let's Beat Cancer Together!
Join CVS Health in helping to fund life-saving cancer research by making a donation online or at CVS Pharmacy locations across the country, September 4th through October 1st, 2016. Every dollar counts and with your help more cancer patients can become cancer survivors.
---

Every day in America, more than 1,600 people die of cancer. That's one person every minute.
There are more than 100 different types of cancer.
1 in 2 men and 1 in 3 women will be diagnosed with cancer in their lifetimes.
Lung cancer is the leading cause of cancer death for both men and women in the U.S.
*Promotion ends on 10/1/16 or at the $100,000 goal, whichever comes first. Stand Up To Cancer is a program of the Entertainment Industry Foundation, a 501(c)(3) charitable organization.