Amitriptyline
Previous
Next
Most Commonly Used
Amitriptyline 10mg Tab
Mylan Pharmaceuticals Inc

Pill Identification: M 77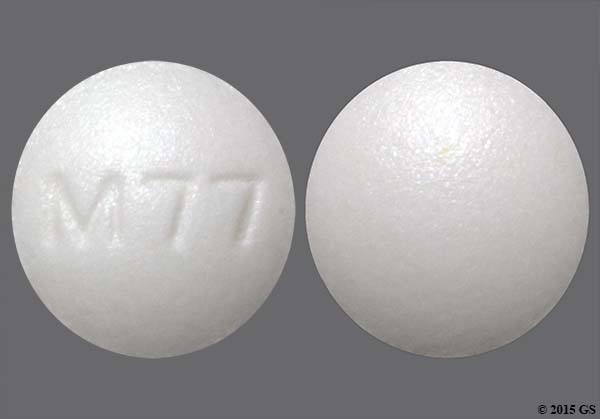 Amitriptyline 50mg Tab
Mylan Pharmaceuticals Inc

Pill Identification: M 36
Amitriptyline 25mg Tab
Mylan Pharmaceuticals Inc

Pill Identification: M 51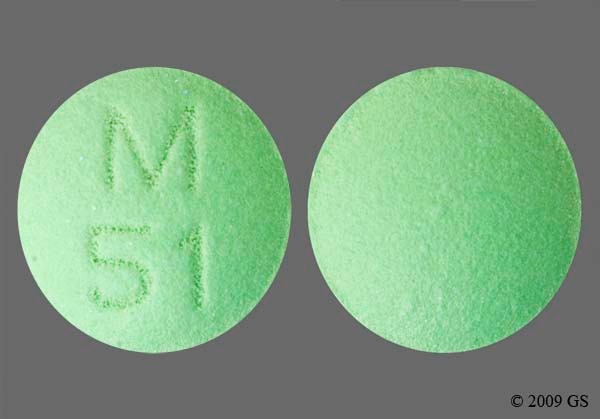 Amitriptyline 100mg Tab
Mylan Pharmaceuticals Inc

Pill Identification: M 38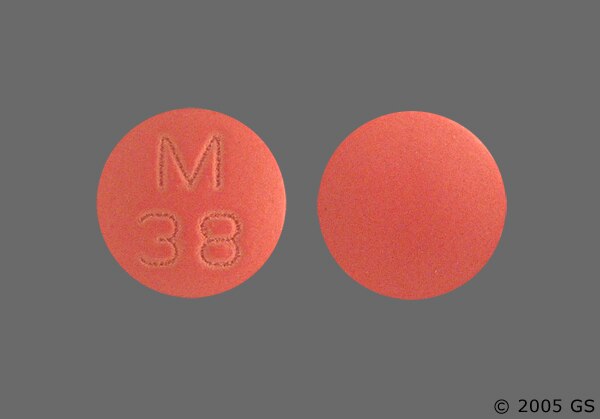 Amitriptyline 75mg Tab
Mylan Pharmaceuticals Inc

Pill Identification: M 37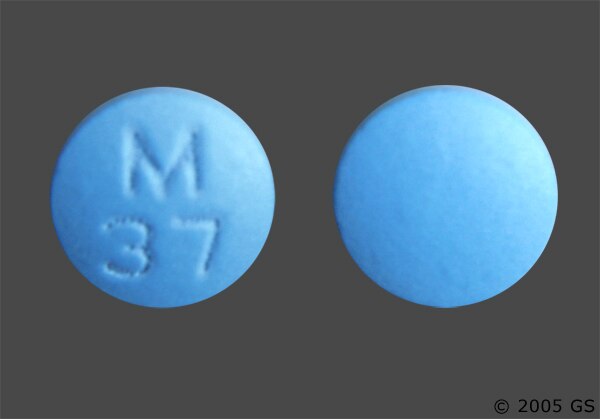 Also See:

Answers to Frequently-Asked Questions (FAQs)
Other Class Related Drugs
Additional Patient Usage Statistics
Take Action:
Amitriptyline comes in tablet form. Your doctor will tell you how often you should take amitriptyline. Do not take more or fewer doses of amitriptyline than the doctor prescribes. It is suggested that you take your amitriptyline at around the same time(s) every day.

If you miss a dose of amitriptyline, take it as soon as you can. If it's almost time for your next dose of amitriptyline, skip your missed dose and take your next dose of amitriptyline at the regular time.

Store amitriptyline at room temperature.

It may take a few weeks or longer before you fully feel the benefits of amitriptyline. Your doctor may start you on a low dose of amitriptyline and gradually increase it to find the dose of amitriptyline that works best for you.

It is suggested that you do not suddenly stop taking amitriptyline. This may cause withdrawal symptoms such as nausea, headache, and lack of energy. Your doctor will work with you to gradually decrease your dose of amitriptyline.