Amoxicillin
Previous
Next
Most Commonly Used
Amoxicillin 875mg Tab
Aurobindo Pharma USA Inc.

Pill Identification: A | 6 7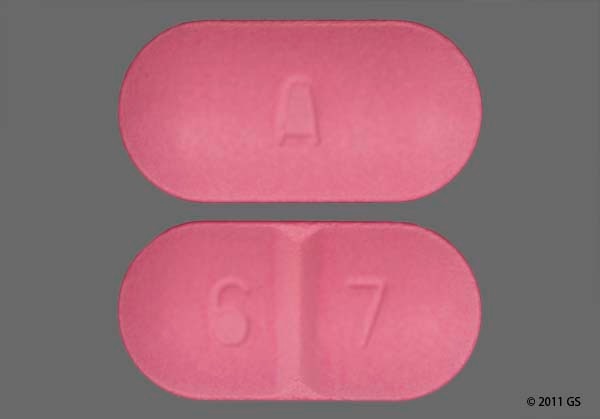 Amoxicillin 500mg Cap
Sandoz Inc

Pill Identification: AMOX 500 GG 849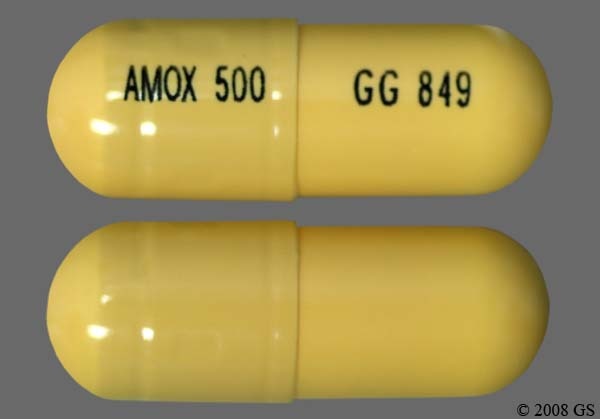 Amoxicillin 500mg Tab
Teva Pharmaceuticals USA Inc

Pill Identification: 93 | 2263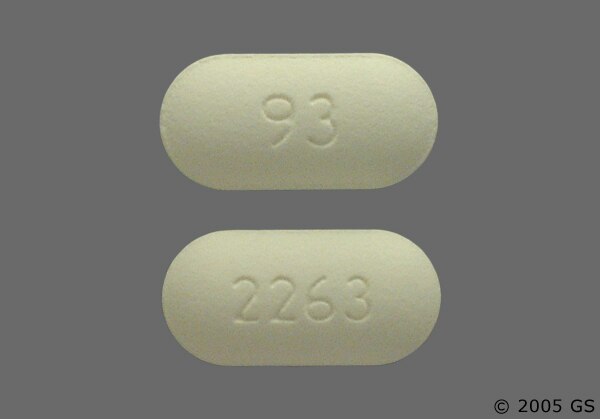 Amoxicillin 500mg Cap
Aurobindo Pharma USA Inc.

Pill Identification: A 45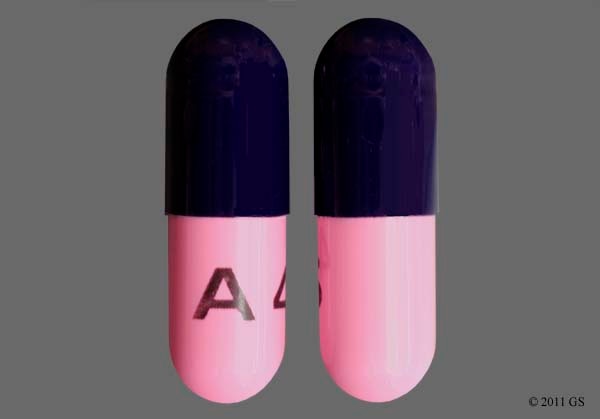 Also See:

Answers to Frequently-Asked Questions (FAQs)
Other Class Related Drugs
Additional Patient Usage Statistics
Take Action:
Common Side Effects of Amoxicillin
Tell your doctor if you:
Are allergic to amoxicillin, penicillin, cephalosporins, or any other medicines
Are taking any prescription or nonprescription medicines, vitamins, nutritional supplements, or herbal products
Have a history of kidney disease
Are pregnant, breast-feeding, or plan to be pregnant
If you have a history of allergy, asthma, hay fever, or itching, you may be more likely to have a reaction to amoxicillin. Tell your doctor right away, so they can decide if amoxicillin is the best therapy to treat you.
Severe allergic reactions to amoxicillin may include hives, trouble breathing, and swelling of the face, tongue, lips, or throat. Get emergency attention right away if you have any sign of an allergic reaction.
Common side effects of amoxicillin include:
Upset stomach
Headache
Dizziness
Diarrhea
Talk to your doctor if any of these amoxicillin side effects become severe.
More severe side effects to amoxicillin include:
Seizures
Yellowing of the skin or eyes
Trouble passing urine or change in amount of urine
Unusual bleeding or bruising
Yellowing of the eyes or skin
Excessive tiredness
Severe or watery diarrhea
Call your doctor immediately if you have any of these amoxicillin side effects.