Azithromycin
Most Commonly Used
Azithromycin 500mg Tab
Greenstone Ltd

Pill Identification: G | 3070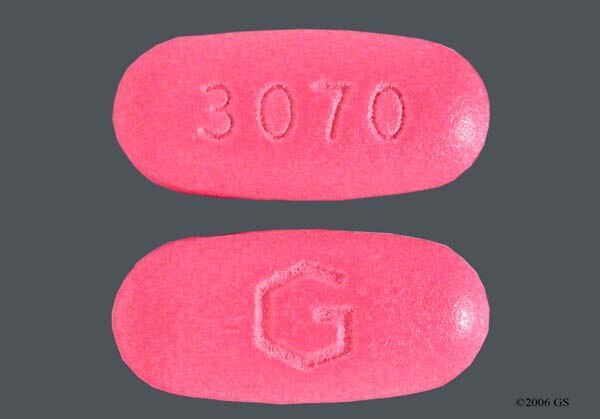 Azithromycin 500mg Tab
Teva Pharmaceuticals USA Inc

Pill Identification: 93 | 7169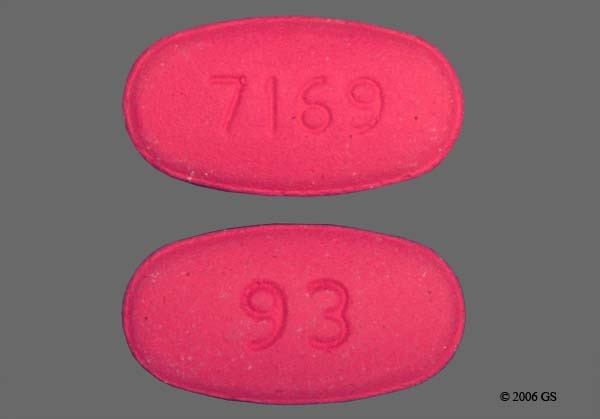 Azithromycin 250mg Tab
Greenstone Ltd

Pill Identification: G | 3060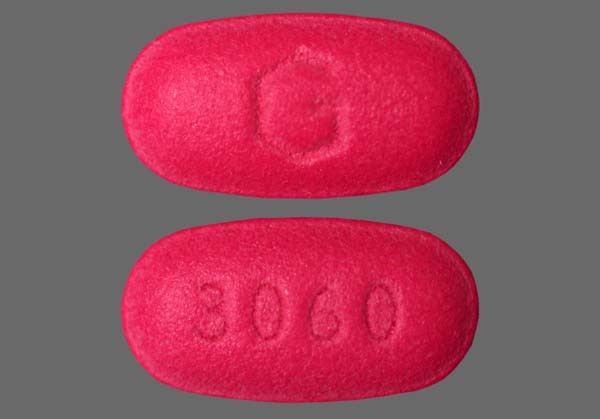 Azithromycin 100mg/5ml Susp Azithromycin 250mg Tab
Teva Pharmaceuticals USA Inc

Pill Identification: 7146 | 93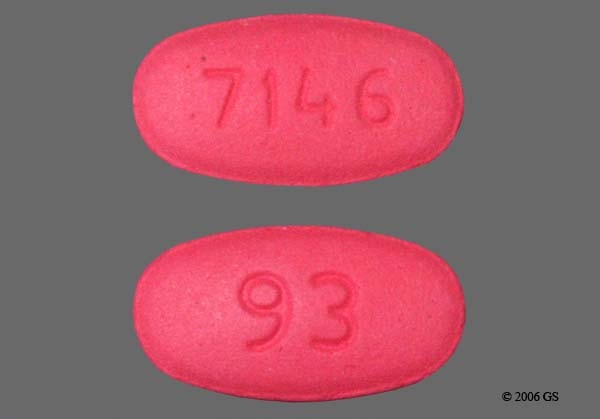 Also See:
Answers to Frequently-Asked Questions (FAQs)
Other Class Related Drugs
Additional Patient Usage Statistics
Take Action:
About Azithromycin Dihydrate
Your physician may give you azithromycin in one of these forms: tablet, oral suspension (liquid or powder), or extended-release (long-acting) suspension. It may also be sold under the brand names Zithromax®, Zithromax Z-Pak®, Zithromax Tri-Pak™, and Zmax®. AzaSite® is azithromycin eye drops that your doctor may prescribe if you have a bacterial infection in your eyes.

For azithromycin to be effective, you must take it exactly how and for as long as your doctor tells you to. Your doctor will give you the right dose of azithromycin and tell you how long to take it depending on your type of infection. Azithromycin should not be used in larger or smaller doses than your doctor recommends.

You may take azithromycin with or without food, except for the extended-release suspension, which is taken on an empty stomach either an hour before or two hours after you eat. You should take azithromycin around the same time each day to keep a constant level of the antibiotic in your body. Be sure to follow all the directions that are included with the medicine. If you have any questions, contact your doctor or pharmacist immediately.

Although your symptoms may improve within a few days, keep taking azithromycin. Bacteria can still be in your body even though you start to feel better. Feeling better does not mean that the infection is completely gone. When your azithromycin prescription is completely empty, that is when the bacterial infection is also most likely to be gone.

If you miss a dose of azithromycin, you should take it as soon as you remember, unless you are close to the time to take the next dose of azithromycin. If that is the case, you should skip the forgotten azithromycin dose and take the next dose.