Chlorpheniramine: Oral tablet (4mg)
Also see:
Get answers to Frequently Asked Questions (FAQs)
Find other class related drugs
Find additional patient usage statistics
Visit Drug Summary Page
What is this Medicine?
CHLORPHENIRAMINE (klor fen IR a meen) is an antihistamine. It is used to treat a runny nose from allergies or a cold. It is also used to treat the symptoms an allergic reaction. This medicine will not treat an infection.
CVS Pharmacy Patient Statistics for Chlorpheniramine: Oral tablet(4mg)
Generic vs. Brand Name Usage*
*Brand contains same active ingredient but may not represent FDA-approved generic equivalent
In-Depth Information
Allergy 4mg Tablet
NDC: 009040012
Over the Counter
(Prescription Not Required)
Labeled but not FDA approved for the following conditions:
Allergic Conjunctivitis

,
Allergic Rhinitis

,
Common Cold
Storage Information
Protect from moisture
Store at 77 degrees F; excursions permitted to 59-86 degrees F
Allergy 4mg Tablet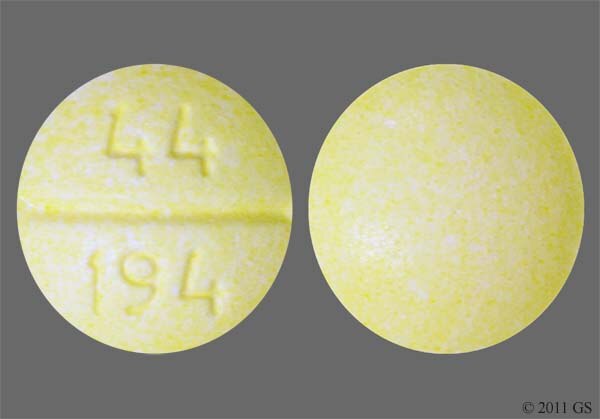 Major Pharmaceuticals Inc, a Harvard Drug Group Company

Pill Identification: 44 194
Shape: round
Color: yellow
Close All Sections
Daily Life Interactions for Allergy 4mg Tablet
Elements of your daily lifestyle may have an effect on the medications you are taking. Drug interactions can result in unwanted side effects, reduce the effectiveness of your medicine or possibly increase the action of a particular medicine.
Close All Interactions

Major Lifestyle Interaction
Alcohol and Allergy 4mg Tablet(Chlorpheniramine Maleate)
Alcohol and CNS Depressants(Chlorpheniramine Maleate)
Avoid alcohol-containing drinks while taking this medicine. Using this drug along with alcohol can lead to serious side effects. You may feel drowsy or more tired when taking these drugs together. Do not drive or operate machinery until you know how this drug affects you, and especially if you are drinking alcohol-containing beverages. If you notice slurred speech, confusion, severe weakness, or difficulty breathing, contact your health care provider immediately.
Pregnancy & Lactation Information

Lactation
Caution - Not enough information is available to rule out harm to infants when this drug is taken by nursing mothers.
Visit the Drug Summary page where you can:
Get answers to Frequently Asked Questions (FAQs)
Find other class related drugs
Find additional patient usage statistics
Learn More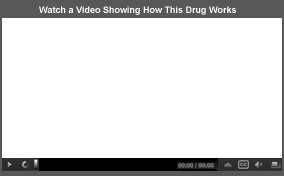 Patient Experiences with Chlorpheniramine
We want to help you stay educated about the medications you are taking. View other
patient's observations and share your own.
Be sure to consult your health care provider before taking any medications. Other
patient's comments should not be considered medical advice or health care provider
recommendations.