Citalopram
Most Commonly Used
Citalopram 20mg Tab
Torrent Pharma, Inc

Pill Identification: 1010 | 2 0
Citalopram 40mg Tab
Torrent Pharma, Inc

Pill Identification: 1011 | 4 0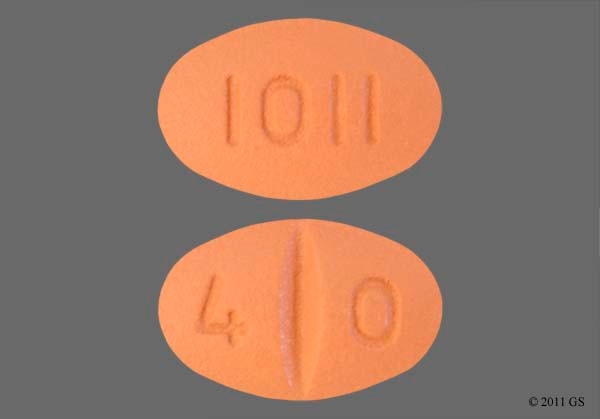 Citalopram 10mg Tab
Torrent Pharma, Inc

Pill Identification: 10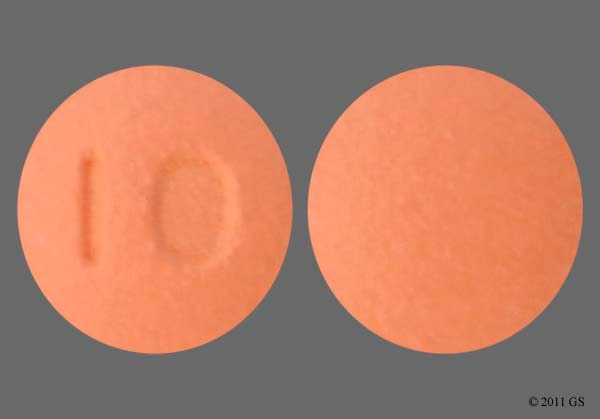 Citalopram 20mg Tab
Aurolife Pharma, LLC an Aurobindo Company

Pill Identification: A | 0 6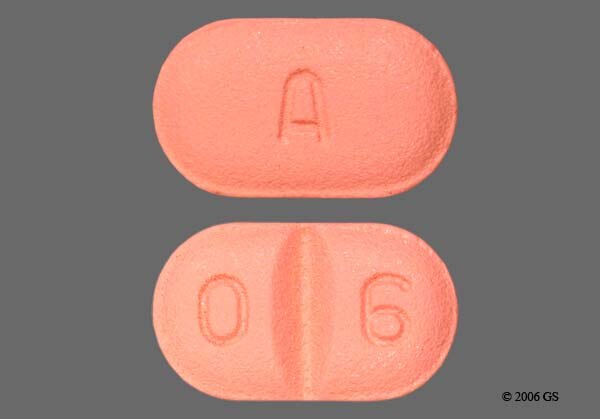 Citalopram 40mg Tab
Aurolife Pharma, LLC an Aurobindo Company

Pill Identification: 0 7 | A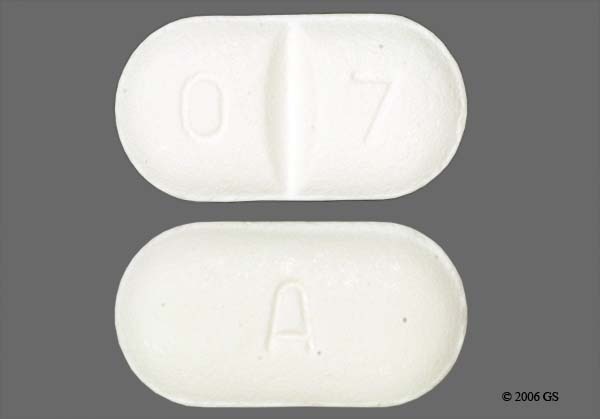 Also See:
Answers to Frequently-Asked Questions (FAQs)
Other Class Related Drugs
Additional Patient Usage Statistics
Take Action:
Your doctor may start you on a lower dose of citalopram and gradually increase the amount of citalopram you take over time. Your doctor will likely tell you to take citalopram at the same time, once a day, either in the morning or at night. You may need to take citalopram for at least a week, and possibly up to a month before citalopram starts to work.

If you miss a dose of citalopram, take it as soon as you remember, unless it's almost time for your next dose of citalopram. In this case, take your regular dose of citalopram and skip the dose of citalopram you missed.

Your doctor will want to monitor you closely when you first start taking citalopram to see how you're responding to citalopram and to look for side effects of citalopram.