Diazepam
Previous
Next
Most Commonly Used
Diazepam 5mg Tab
Mylan Pharmaceuticals Inc

Pill Identification: MYLAN 345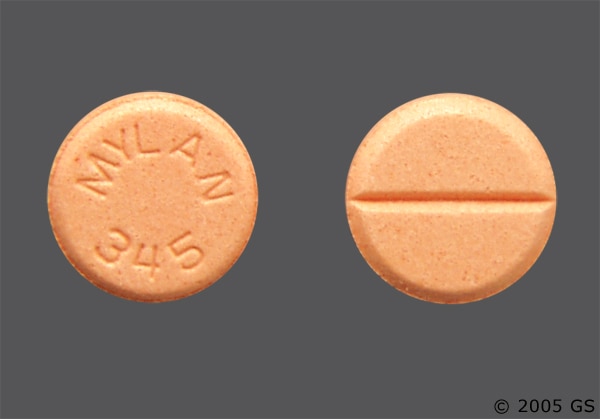 Diazepam 10mg Tab
Mylan Pharmaceuticals Inc

Pill Identification: MYLAN 477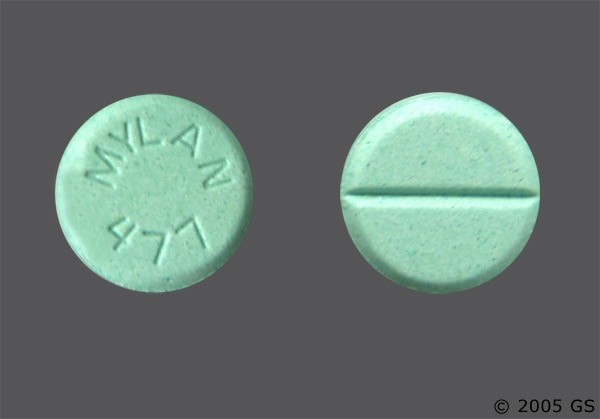 Diazepam 2mg Tab
Mylan Pharmaceuticals Inc

Pill Identification: MYLAN 271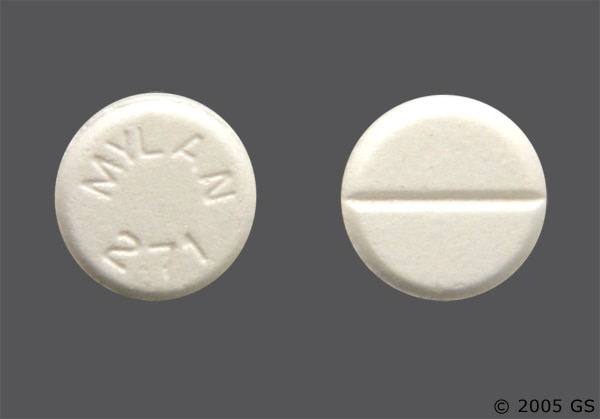 Diazepam 10mg Tab
Ivax Pharmaceuticals Inc a Division of Teva USA

Pill Identification: TEVA,Z 3927 | 10,3927
Diazepam 10mg Tab
Ivax Pharmaceuticals Inc a Division of Teva USA

Pill Identification: TEVA,Z 3927 | 10,3927
Also See:

Answers to Frequently-Asked Questions (FAQs)
Other Class Related Drugs
Additional Patient Usage Statistics
Take Action:
Diazepam belongs to a group of drugs called benzodiazepines. It is believed that diazepam works to enhance a certain chemical in the brain that causes the sedative, muscle relaxation, and anticonvulsant activity effects.

If you miss a dose, take diazepam as soon as you can. If it's almost time for your next dose, skip the missed dose and take your next dose of diazepam at the regular time.

Your doctor may only want you to take diazepam for a short time so that your body does not become dependent on it. Diazepam may be habit-forming. Follow your doctor's directions for taking diazepam. Do not take diazepam more often than your doctor tells you to.

Do not suddenly stop taking diazepam. If you do so, you may suffer withdrawal symptoms or seizures. Your doctor will work with you to help you gradually stop taking diazepam.