Diazepam
Previous
Next
Most Commonly Used
Diazepam 5mg Tab
Mylan Pharmaceuticals Inc

Pill Identification: MYLAN 345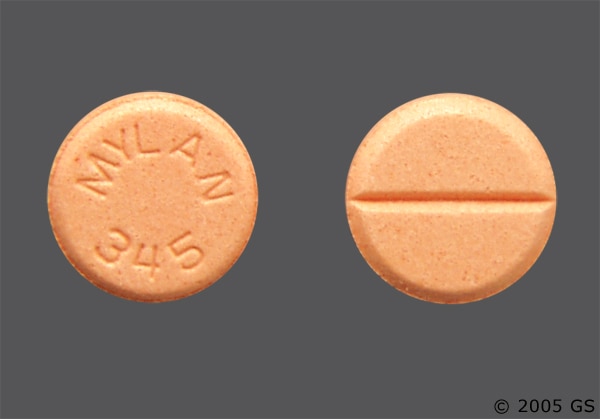 Diazepam 10mg Tab
Mylan Pharmaceuticals Inc

Pill Identification: MYLAN 477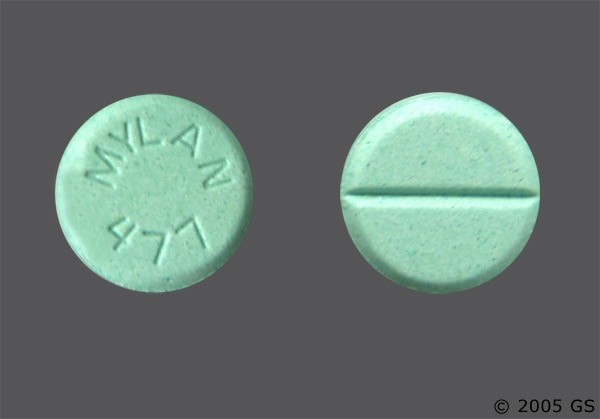 Diazepam 2mg Tab
Mylan Pharmaceuticals Inc

Pill Identification: MYLAN 271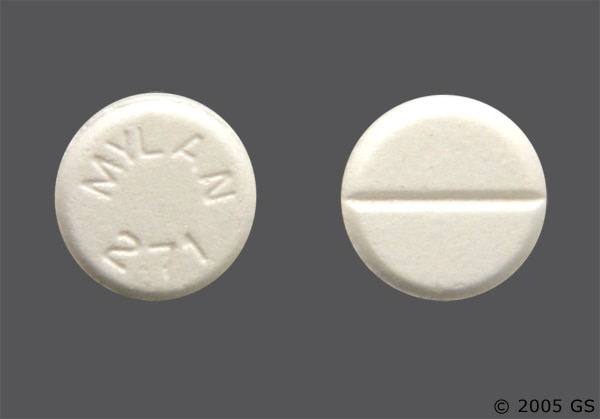 Diazepam 10mg Tab
Ivax Pharmaceuticals Inc a Division of Teva USA

Pill Identification: TEVA,Z 3927 | 10,3927
Diazepam 10mg Tab
Ivax Pharmaceuticals Inc a Division of Teva USA

Pill Identification: TEVA,Z 3927 | 10,3927
Also See:

Answers to Frequently-Asked Questions (FAQs)
Other Class Related Drugs
Additional Patient Usage Statistics
Take Action:
Common Side Effects of Diazepam
Diazepam may cause drowsiness or dizziness. Do not drive or use machinery until you know how diazepam will affect your body.
Tell your doctor if you are pregnant, plan to become pregnant, or are breast-feeding, so that your doctor can chose the right medicine for you. Diazepam can harm your unborn baby. Diazepam can also pass through breast milk. You should avoid breast-feeding while taking diazepam.
Your doctor will prescribe the right dose for you based on your age and medical condition. Older adults may need a smaller dose to avoid feeling too sedated and help them be less likely to fall.
Seek emergency help immediately if you have any signs of an allergic reaction while taking diazepam. Symptoms may include hives, difficulty breathing, or swelling of your face, tongue, lips, or throat.
Diazepam can cause side effects. Contact your doctor immediately if any side effect becomes severe or will not go away. Some side effects that can happen while taking diazepam include:
Nightmares or sleeping difficulties
Feeling hungover, drowsiness, or problems walking or keeping your balance
Mild nausea
Headache
Some side effects can become serious. Get emergency help right away if you have:
Light-headedness or fainting
Breathing problems
Feeling angry, confused, depressed, or other mood changes
Problems with balance, talking, or walking
Severe confusion, drowsiness, or muscle weakness
Tremors or muscle cramps
Yellow skin or eyes
Severe nausea or vomiting, stomach pain, or increased sweating