Divigel:

Topical gel
Also see:
Reported side effects
Daily life interactions
Close All Sections
Frequently Asked Questions (FAQs) on Divigel: Topical gel
Drugs Related by Class to Divigel: Topical gel
Previous Class name
Class Name : Estrogens, Excluding Hormonal Contraceptives
Related Brand Name Drugs :
Most Commonly Used Drugs by Class
Related Generic Drugs :

Show More
Next Class name
CVS Pharmacy Patient Statistics for Divigel: Topical gel
Usage by Gender




Generic vs. Brand Name Usage*
*Brand contains same active ingredient but may not represent FDA-approved generic equivalent
Usage by Age






In-Depth Information on This Drug
Select a specific strength
to visit the detail page where you'll find :
Reported side effects
Daily life interactions
Select a Strength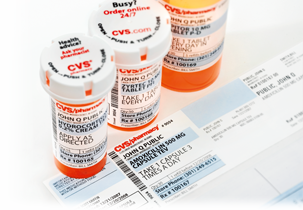 Patient Experiences with Divigel
We want to help you stay educated about the medications you are taking. View other
patient's observations and share your own.
Be sure to consult your health care provider before taking any medications. Other
patient's comments should not be considered medical advice or health care provider
recommendations.

Works very well
I have had no issues using this medication, I prefer it over a patch that tend to fall off when the weather gets humid or if you want to go into a pool to swim. Just make sure you wash your hands with soap and water right away so as not to touch anything and get the medication on it. Helped my Hot Flashes very easy to use.
Helpful: 4
Unhelpful: 0
CVS Customer
May 23, 2015
From: Hartford County, CT
Age: 55-64
Gender: Female
Drug Form: Topical gel
Easy to Take: Strongly Agree
Works as Intended: Strongly Agree
Tolerable: Strongly Agree