Furosemide
Previous
Next
Most Commonly Used
Furosemide 80mg Tab
Mylan Pharmaceuticals Inc

Pill Identification: MYLAN 232 | 80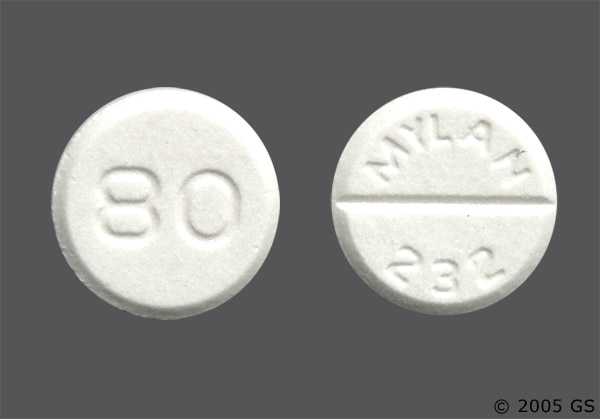 Furosemide 20mg Tab
Mylan Pharmaceuticals Inc

Pill Identification: M 2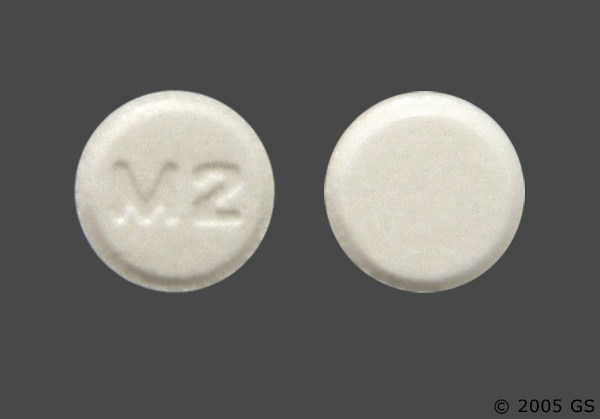 Furosemide 40mg Tab
Mylan Pharmaceuticals Inc

Pill Identification: MYLAN 216 | 40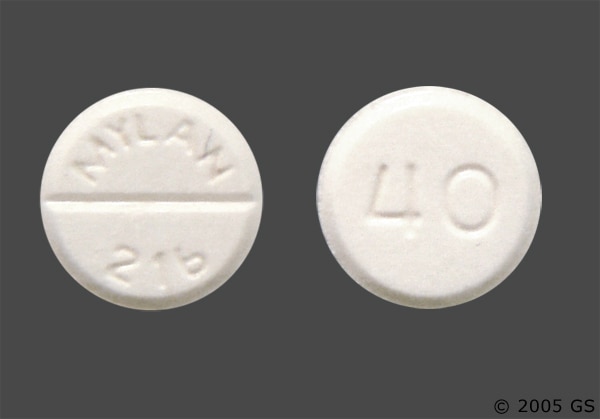 Furosemide 20mg Tab
Roxane Laboratories Inc

Pill Identification: 54 840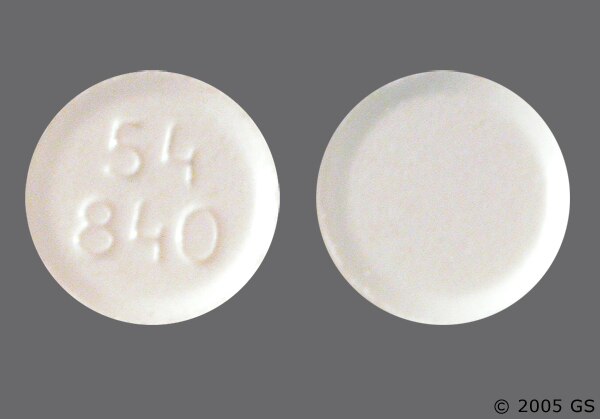 Furosemide 40mg Tab
Roxane Laboratories Inc

Pill Identification: 54 583
Also See:

Answers to Frequently-Asked Questions (FAQs)
Other Class Related Drugs
Additional Patient Usage Statistics
Take Action:
Furosemide is sold under the brand name Lasix®. Furosemide comes both as a tablet and a liquid form. Your doctor will have you take the right dose of furosemide to best treat your condition.

Before you start taking furosemide, be certain to tell your doctor if you have any allergies. Also tell your doctor if you are taking any medicines, either prescription or over-the-counter, including supplements and herbal treatments, because they may interact with furosemide.

You should also let your doctor know about any medical conditions you have, particularly if you have diabetes, gout, or if you have diseases that affect your kidneys or liver. Also let your doctor know if you are or plan to become pregnant or are breast-feeding before you take furosemide. You should not take furosemide if you are breast-feeding. Also be certain to let your doctor know right away if you become pregnant while taking furosemide.

Be certain to tell your doctor or dentist that you are taking furosemide before you have surgery. Also be sure to follow your doctor's instructions carefully when taking furosemide, including exercise or dietary recommendations, such as eating a diet that has the right amount of sodium and potassium in it.

Furosemide may make your skin more sensitive to sunlight. Cover up and wear sunscreen if you are taking furosemide and are going to spend a lot of time outside. Let your doctor know if you develop an itchy, bumpy rash on your skin while taking furosemide.