Furosemide
Previous
Next
Most Commonly Used
Furosemide 80mg Tab
Mylan Pharmaceuticals Inc

Pill Identification: MYLAN 232 | 80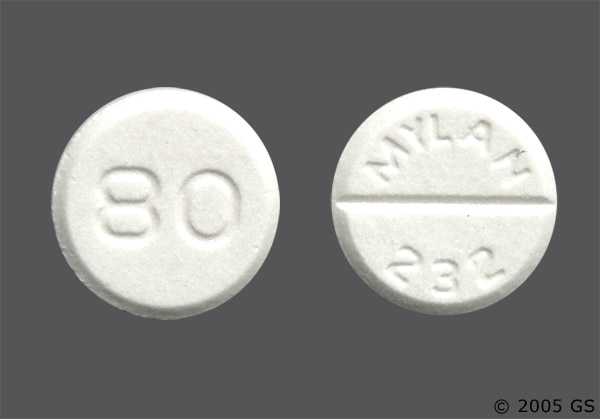 Furosemide 20mg Tab
Mylan Pharmaceuticals Inc

Pill Identification: M 2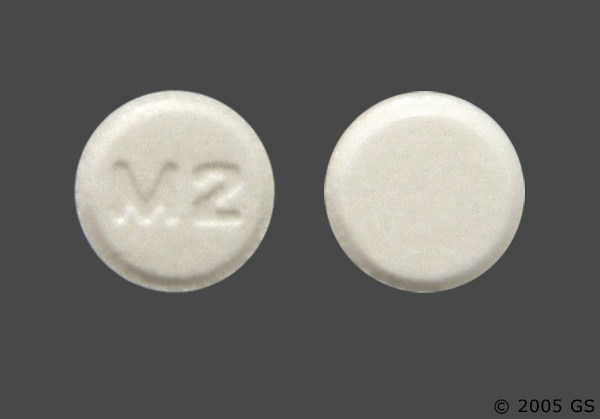 Furosemide 40mg Tab
Mylan Pharmaceuticals Inc

Pill Identification: MYLAN 216 | 40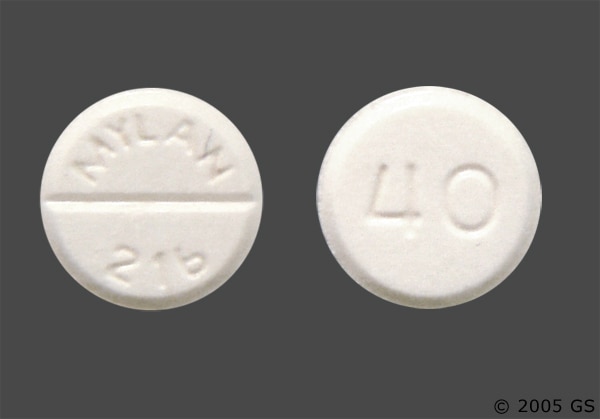 Furosemide 40mg Tab
Roxane Laboratories Inc

Pill Identification: 54 583
Furosemide 20mg Tab
Roxane Laboratories Inc

Pill Identification: 54 840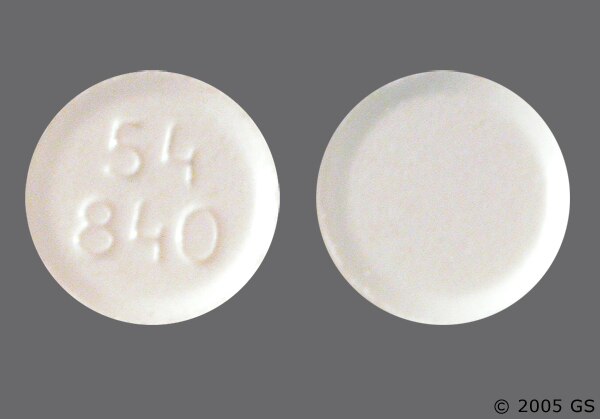 Also See:

Answers to Frequently-Asked Questions (FAQs)
Other Class Related Drugs
Additional Patient Usage Statistics
Take Action:
Common Side Effects of Furosemide
Furosemide can cause side effects. Call your doctor if any side effect becomes severe or will not go away. Some common side effects include:
Headache
Loss of appetite
Unusual bleeding or bruising
Let your doctor know, or call 911 in an emergency, if you experience side effects when taking furosemide, including the following:
Vomiting, diarrhea, fever, chills, or nausea
Muscle pain, cramps, or weakness
Vomiting or diarrhea
Yellowing of the eyes or skin
Irregular heartbeat
Tingling or numbness in the hands or feet
Sore throat, fever, or a rash with peeling skin
Unusual bleeding or bruising
Rapid (excessive) weight loss
If you miss a dose of furosemide, take it as soon as you remember, unless it is close to the time when you normally take your next dose of furosemide. If this is the case, skip the missing furosemide dose and stick to your regular schedule.