Gabapentin
Previous
Next
Most Commonly Used
Gabapentin 400mg Cap
Camber Pharmaceuticals Inc

Pill Identification: 400 mg IG323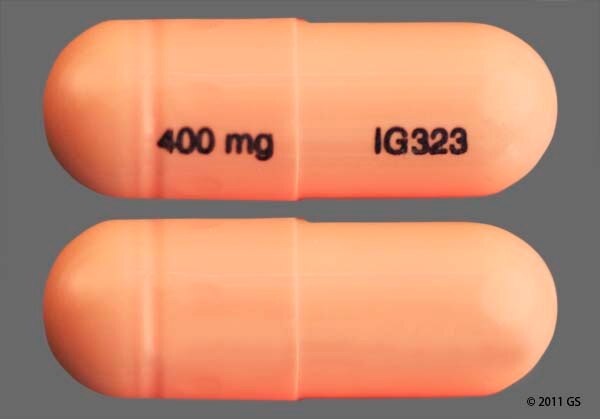 Gabapentin 100mg Cap
Aurobindo Pharma USA Inc.

Pill Identification: D 02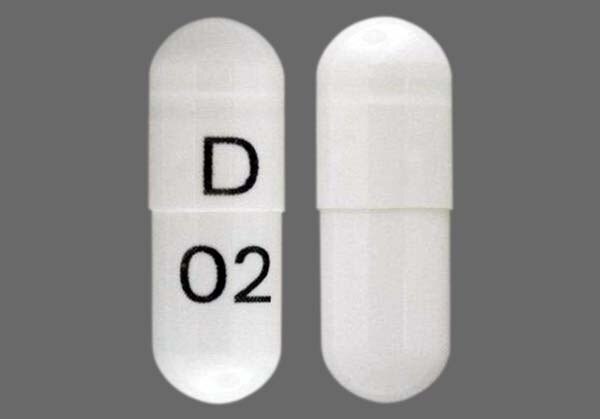 Gabapentin 300mg Cap
Aurobindo Pharma USA Inc.

Pill Identification: D 03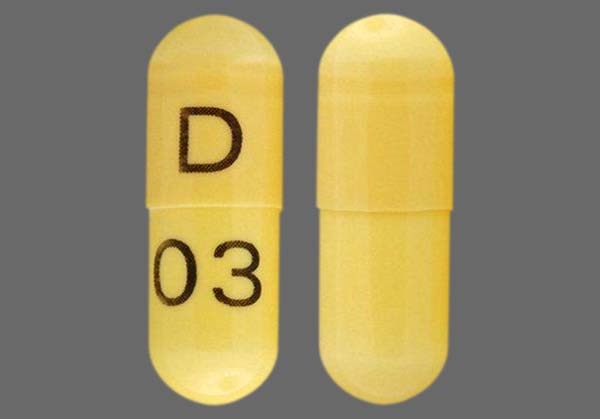 Gabapentin 600mg Tab
Glenmark Pharmaceuticals

Pill Identification: G 31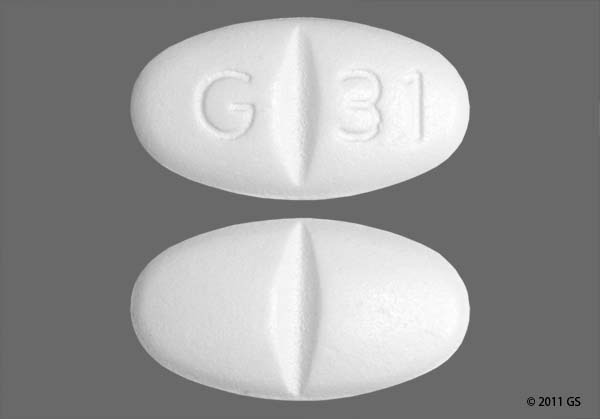 Gabapentin 250mg/5ml Solution Also See:

Answers to Frequently-Asked Questions (FAQs)
Other Class Related Drugs
Additional Patient Usage Statistics
Take Action:
Common Side Effects of Gabapentin
Before you start taking gabapentin, tell your doctor if you have any allergies or medical conditions. Also tell your doctor if you are pregnant, plan to become pregnant, or are breast-feeding. Give your doctor a complete list of all the medicines you are taking, including over-the-counter medicines or herbal supplements, before starting gabapentin. And let your doctor or dentist know that you are taking gabapentin before you have any type of surgery.
Gabapentin can cause side effects. Let your doctor know if any side effect of gabapentin gets worse, worries you, or does not go away. Some of the more common side effects of gabapentin include:
Dizziness
Lack of coordination
Viral infection
Feeling drowsy
Feeling tired
Fever
Jerky movements
Difficulty with speaking
Temporary loss of memory
Tremor
Difficulty with coordination
Double vision
Unusual eye movement
A small number of patients became suicidal when taking gabapentin. Report any changes in mood that include sudden changes in mood, behaviors, thoughts, or feelings. Tell your doctor right away, or call 911 if an emergency, if you have any of these symptoms, especially if they are new, worse, or worry you:
Thoughts about suicide or dying
Attempts to commit suicide
New or worse depression
New or worse anxiety
Feeling agitated or restless
Panic attacks
Trouble sleeping (insomnia)
New or worse irritability
Acting aggressive, being angry, or violent
Acting on dangerous impulses
Extreme increase in activity and talking (mania)
Other unusual changes in behavior or mood
Gabapentin may also cause some other side effects, such as dizziness or drowsiness. Children taking gabapentin may have mood swings and act hostile or hyperactive. They may also become drowsy or clumsy or have trouble staying focused on a task.
Be sure to contact call your doctor right away, or call 911 if an emergency, if you have any of the following symptoms while taking gabapentin:
Rash, itching, or swelling of the face, throat, tongue, lips, or eyes
Hoarseness, or trouble swallowing or breathing
Seizures
Yellowing of your eyes or skin
Do not stop taking gabapentin without telling your doctor first. If you stop taking gabapentin suddenly, you could experience withdrawal symptoms or serious side effects.