Hydrochlorothiazide
Most Commonly Used
Hydrochlorothiazide 25mg Tab
Qualitest Pharmaceuticals Inc

Pill Identification: 3571 V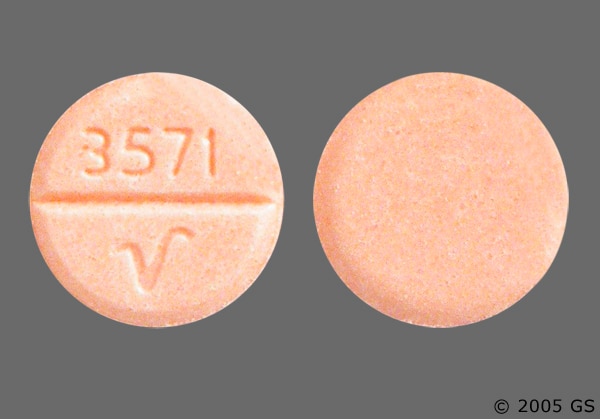 Hydrochlorothiazide 12.5mg Tab
Actavis Inc. Elizabeth LLC

Pill Identification: LOGO | 20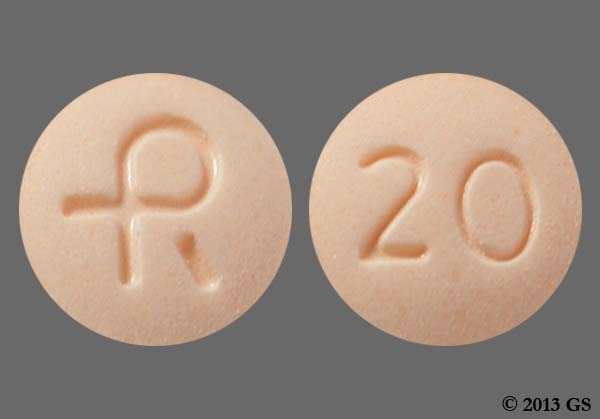 Hydrochlorothiazide 50mg Tab
Qualitest Pharmaceuticals Inc

Pill Identification: 3572 V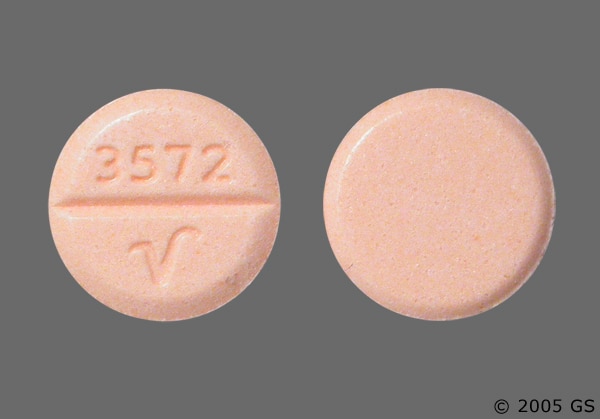 Hydrochlorothiazide 12.5mg Cap
Mylan Pharmaceuticals Inc

Pill Identification: MYLAN 810 MYLAN 810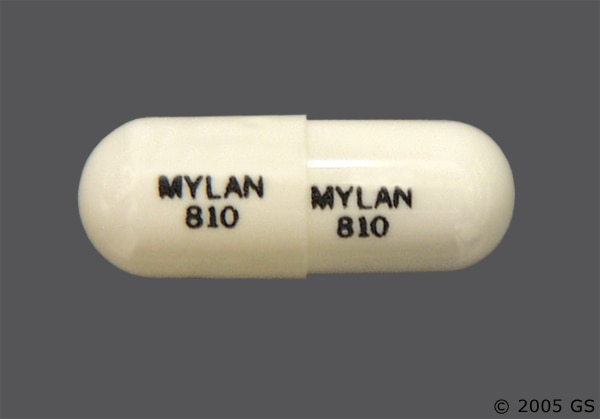 Hydrochlorothiazide 12.5mg Tab Also See:
Answers to Frequently-Asked Questions (FAQs)
Other Class Related Drugs
Additional Patient Usage Statistics
Take Action:
About Hydrochlorothiazide
Hydrochlorothiazide comes in the form of a tablet. Hydrochlorothiazide is sold under the brand name Microzide®. Your doctor will decide what dose and how often you should take hydrochlorothiazide to treat your condition.