Hydrochlorothiazide
Previous
Next
Most Commonly Used
Hydrochlorothiazide 12.5mg Tab
Accord Healthcare, Inc.

Pill Identification: H | 1
Hydrochlorothiazide 12.5mg Cap
Mylan Pharmaceuticals Inc

Pill Identification: MYLAN 810 MYLAN 810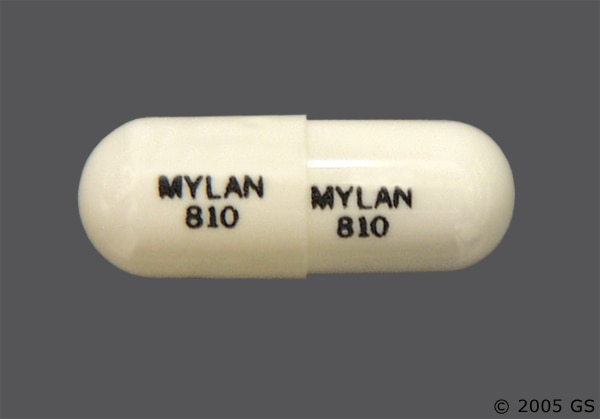 Hydrochlorothiazide 50mg Tab
Unichem Pharmaceuticals USA, Inc

Pill Identification: U 129
Hydrochlorothiazide 25mg Tab
Accord Healthcare, Inc.

Pill Identification: H 2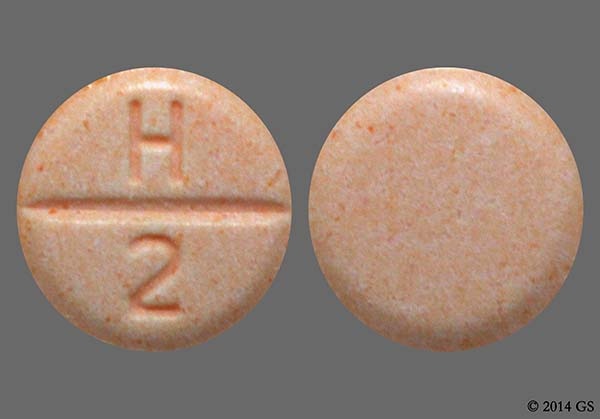 Hydrochlorothiazide 50mg Tab
Accord Healthcare, Inc.

Pill Identification: H 3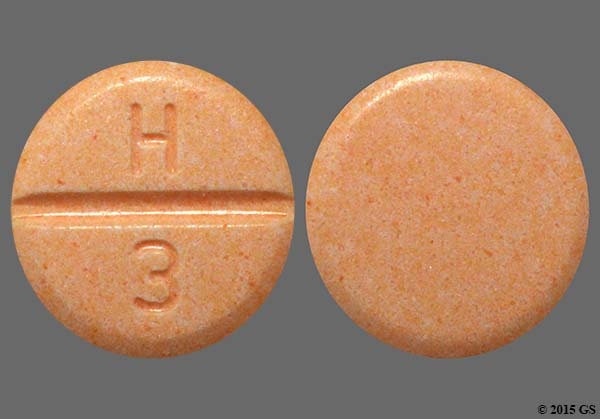 Also See:

Answers to Frequently-Asked Questions (FAQs)
Other Class Related Drugs
Additional Patient Usage Statistics
Take Action:
Common Side Effects of Hydrochlorothiazide
Before you start taking hydrochlorothiazide, it's important to tell your doctor if you have any allergies or medical conditions. Tell your doctor if you have taken an antibiotic medicine called a "sulfa" and had any problems or an allergic reaction to it.
Be sure to give your doctor a complete list of all the medicines you are taking, including over-the-counter medicines and herbal supplements.
You should also let your doctor know if you are pregnant, plan to become pregnant, or are breast-feeding before taking hydrochlorothiazide. If you get pregnant while taking hydrochlorothiazide, tell your doctor right away.
Hydrochlorothiazide may cause side effects such as drowsiness. Alcohol may make this side effect worse. Your doctor may want you to avoid drinking alcohol while taking hydrochlorothiazide. Hydrochlorothiazide may also make your skin more sensitive to the sun. Be sure to protect yourself from exposure to the sun when you go outside.
Follow your doctor's instructions carefully when taking hydrochlorothiazide, particularly those related to changes in your diet and exercise routine. After you take hydrochlorothiazide, you will pass more urine and more frequently. Remember to take hydrochlorothiazide at those times of the day when you have access to a bathroom.
Hydrochlorothiazide can cause some side effects. If you have any side effect that becomes severe or does not go away, tell your doctor. Some common side effects of hydrochlorothiazide include:
Cramps and muscle weakness
Dizziness, headache, or thirst
Stomach pain, nausea, vomiting, diarrhea, or loss of appetite
Dizziness
Blurred vision
Let your doctor know right away, or call 911 in an emergency, if these symptoms are severe or won't go away:
Abnormal bleeding or bruising
A skin rash, hives, or peeling of the skin
Swelling of the face, lips, or tongue
Difficulty breathing or swallowing