Levothyroxine
Previous
Next
Most Commonly Used
Levothyroxine 125mcg Tab
Mylan Pharmaceuticals Inc

Pill Identification: M | L 10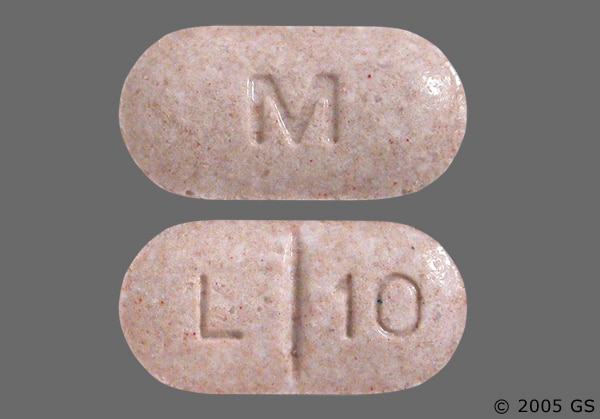 Levothyroxine 50mcg Tab
Mylan Pharmaceuticals Inc

Pill Identification: M | L 5
Levothyroxine 75mcg Tab
Mylan Pharmaceuticals Inc

Pill Identification: M | L 6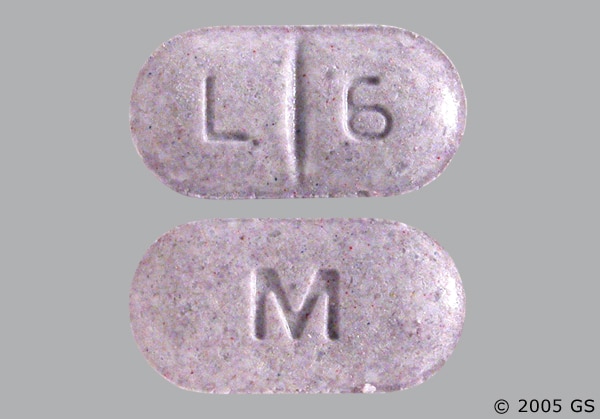 Levothyroxine 25mcg Tab
Mylan Pharmaceuticals Inc

Pill Identification: M | L 4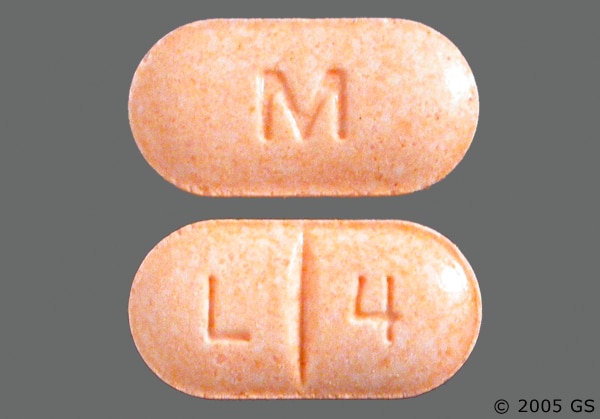 Also See:

Answers to Frequently-Asked Questions (FAQs)
Other Class Related Drugs
Additional Patient Usage Statistics
Take Action:
About Levothyroxine Sodium
Levothyroxine is sold under the brand names Levothroid®, Levoxyl®, Synthroid®, Tirosint®, and Unithroid®. There may be other brand names for levothyroxine. Levothyroxine is available as a tablet or capsule.

These brand-name medicines are not interchangeable. Your body may react a little differently to one brand of levothyroxine than another. This is also true if you change from the generic form, levothyroxine, to one of the brand names. Never switch this medicine without your doctor's consent. Your doctor will want to monitor your thyroid levels to make sure they are right for your condition. Take levothyroxine exactly as your doctor has told you to.