Lorazepam
Previous
Next
Most Commonly Used
Lorazepam 0.5mg Tab
Mylan Pharmaceuticals Inc

Pill Identification: 321 | M
Lorazepam 1mg Tab
Mylan Pharmaceuticals Inc

Pill Identification: MYLAN 457
Lorazepam 2mg Tab
Mylan Pharmaceuticals Inc

Pill Identification: MYLAN 777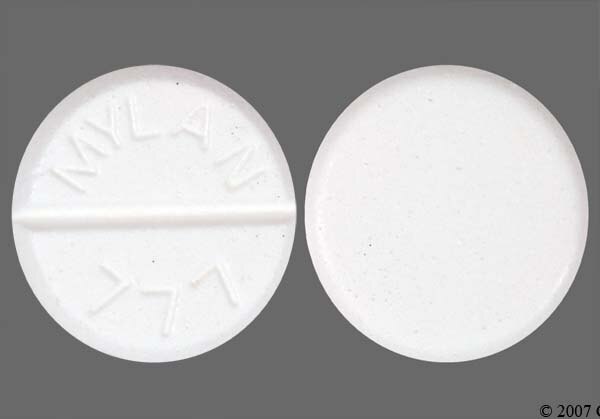 Lorazepam 0.5mg Tab
Qualitest Pharmaceuticals Inc

Pill Identification: V | 4007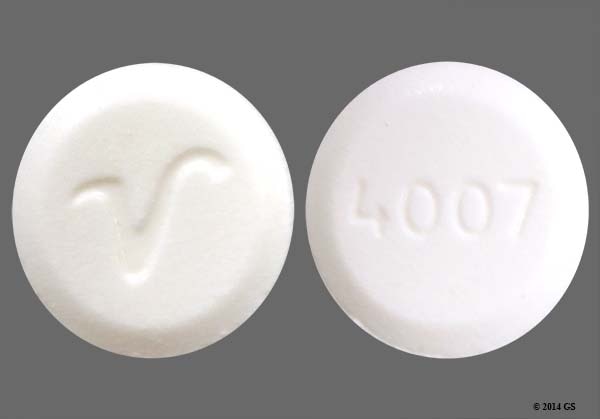 Lorazepam 2mg Tab
Qualitest Pharmaceuticals Inc

Pill Identification: V | 4009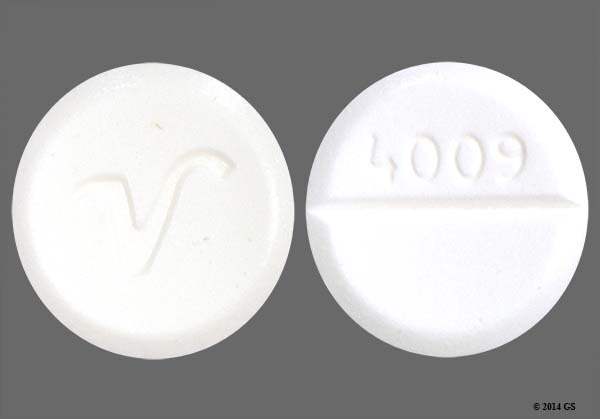 Also See:

Answers to Frequently-Asked Questions (FAQs)
Other Class Related Drugs
Additional Patient Usage Statistics
Take Action:
Your body may become dependent on taking lorazepam. If you suspect you might be becoming dependent on lorazepam, talk with your doctor. Do not suddenly stop taking lorazepam, because you could have severe side effects. Your doctor will help you stop taking lorazepam by having you follow a dose-reduction schedule over time. Your doctor will want to monitor you during this time. Keep all your follow-up visits with your doctor.

Never take more doses of lorazepam than your doctor prescribes. If you miss a dose of lorazepam, take it only if you realize within about one hour. Never double a dose of lorazepam to make up for a missed dose. Do not share lorazepam with others even if you think they have the same condition as you.

Do not take lorazepam if you have ever had a bad reaction to it or a similar medicine in the past. Tell your doctor if you have or have had any health conditions.