Lyrica
Previous
Next
Most Commonly Used
Lyrica 150mg Cap
Pfizer US Pharmaceuticals

Pill Identification: Pfizer PGN 150
Lyrica 75mg Cap
Pfizer US Pharmaceuticals

Pill Identification: Pfizer PGN 75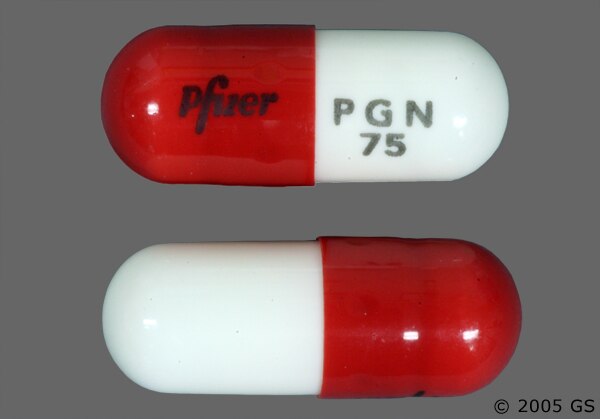 Lyrica 100mg Cap
Pfizer US Pharmaceuticals

Pill Identification: pfizer PGN 100
Lyrica 50mg Cap
Pfizer US Pharmaceuticals

Pill Identification: Pfizer PGN 50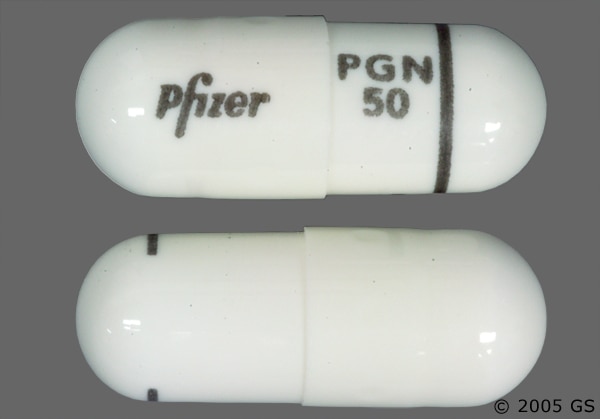 Lyrica 200mg Cap
Pfizer US Pharmaceuticals

Pill Identification: Pfizer PGN 200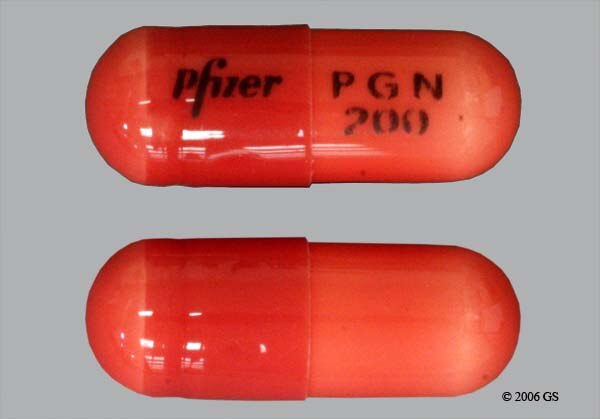 Also See:

Answers to Frequently-Asked Questions (FAQs)
Other Class Related Drugs
Additional Patient Usage Statistics
Take Action:
Common Side Effects of Lyrica
Lyrica can cause some serious side effects in some people. A very small number of people who take Lyrica (about 1 in 500) develop suicidal thoughts or behavior. Even if you have suicidal thoughts or actions, do not suddenly stop taking Lyrica. Instead, contact your doctor immediately. Your doctor will want to decide if Lyrica is the cause for these thoughts or behaviors. It is important that you, your family members, or caregivers know what signs and symptoms to watch for. They include:
New or worsening depression
Anxiety
Restlessness
Trouble sleeping
Panic attacks
Anger
Irritability
Agitation
Aggression
Dangerous impulses or violence
Extreme increases in activity or talking
Some patients taking Lyrica have experienced side effects that are common. These may include feeling tired or dizzy, headaches, blurry vision, weight gain, sleepiness, dry mouth, trouble concentrating, and swelling of the hands and feet. You should tell your doctor if a side effect is severe, worries you, or does not go away.
While taking Lyrica, be alert for symptoms of more serious side effects, and report them to your doctor immediately, or call 911 in an emergency. These may include an allergic reaction (hives; rash; itching; blisters; swelling of your head, neck, face, or tongue; or breathing problems) or warning signs for people with heart problems (swelling in the hands, feet, or legs).