Omeprazole: Oral capsule, gastro-resistant sprinkles (10mg)
Also see:
Get answers to Frequently Asked Questions (FAQs)
Find other class related drugs
Find additional patient usage statistics
Visit Drug Summary Page
What is this Medicine?
OMEPRAZOLE (oh ME pray zol) prevents the production of acid in the stomach. It is used to treat gastroesophageal reflux disease (GERD), ulcers, certain bacteria in the stomach, inflammation of the esophagus, and Zollinger-Ellison Syndrome. It is also used to treat other conditions that cause too much stomach acid.
CVS Pharmacy Patient Statistics for Omeprazole: Oral capsule, gastro-resistant sprinkles(10mg)
Generic vs. Brand Name Usage*
*Brand contains same active ingredient but may not represent FDA-approved generic equivalent
In-Depth Information
Omeprazole 10mg Delayed-Release Capsule
NDC: 003785211
Prescription Required

FDA Approved
Storage Information
Protect from light
Protect from moisture
Store at controlled room temperature (between 68 and 77 degrees F)
Omeprazole 10mg Delayed-Release Capsule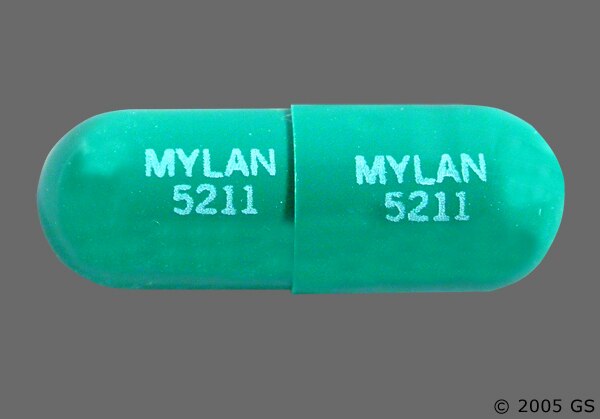 Mylan Pharmaceuticals Inc

Pill Identification: MYLAN 5211 MYLAN 5211
Shape: capsule
Color: green
Close All Sections
Visit the Drug Summary page where you can:
Get answers to Frequently Asked Questions (FAQs)
Find other class related drugs
Find additional patient usage statistics
Learn More