Oxycodone
Most Commonly Used
Oxycodone 5mg Tab
Mallinckrodt Inc Pharmaceuticals Group

Pill Identification: M | 05 52,5
Oxycodone 5mg Tab
Mallinckrodt Inc Pharmaceuticals Group

Pill Identification: M | 05 52,5
Oxycodone 10mg Tab
KVK-Tech, Inc.

Pill Identification: K 56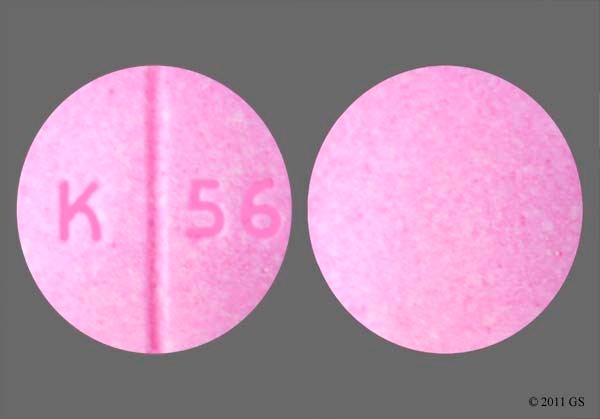 Oxycodone 15mg Tab
Qualitest Pharmaceuticals Inc

Pill Identification: V | 48 11
Oxycodone 30mg Tab
Qualitest Pharmaceuticals Inc

Pill Identification: V | 4812
Also See:
Answers to Frequently-Asked Questions (FAQs)
Other Class Related Drugs
Additional Patient Usage Statistics
Take Action:
Common Side Effects of Oxycodone
Oxycodone may cause drowsiness or dizziness. Do not drive or operate machinery until you know how oxycodone affects your body.
Do not drink alcohol while taking oxycodone. Combining alcohol with oxycodone can cause serious side effects or death. Give your doctor a list of all the medicines that you take. Some medicines are not safe to take with oxycodone. Others may interact with oxycodone and change the way oxycodone works in your body.
Serious side effects to oxycodone may include:
Difficulty breathing or slowed breathing
Hives or rash
Swelling of the face, throat, lips, tongue, eyes, hands, feet, ankles, or lower legs
Fast or slow heartbeat
Difficulty swallowing
Hoarseness
Seizures
Hallucinations
Fainting
Confusion
Loss of consciousness
Dizziness
Contact your doctor immediately, or call 911 in an emergency, if you have any of these serious side effects while taking oxycodone.
More common side effects of oxycodone may include:
Vomiting
Nausea
Constipation
Loss of appetite
Dry mouth
Drowsiness
Light-headedness
Flushing
Sweating
Itching
Headache
Weakness
Mood changes
Talk to your doctor if any of these side effects get worse or do not go away while taking oxycodone.