OxyContin
Previous
Next
Most Commonly Used
OxyContin 10mg ER Tab
Purdue Pharma LP

Pill Identification: OP | 10
OxyContin 20mg ER Tab
Purdue Pharma LP

Pill Identification: OP | 20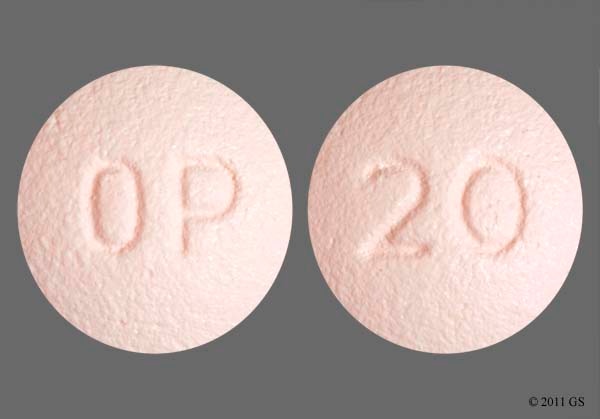 OxyContin 30mg ER Tab
Purdue Pharma LP

Pill Identification: OP | 30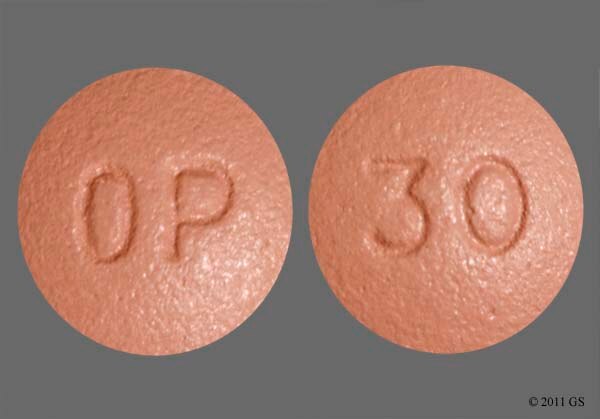 OxyContin 40mg ER Tab
Purdue Pharma LP

Pill Identification: OP | 40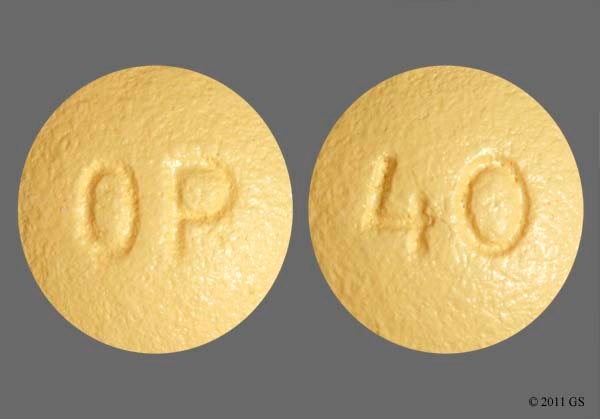 OxyContin 15mg ER Tab
Purdue Pharma LP

Pill Identification: OP | 15
Also See:

Answers to Frequently-Asked Questions (FAQs)
Other Class Related Drugs
Additional Patient Usage Statistics
Take Action:
OxyContin comes in an extended-release tablet form. Follow your doctor's instructions about how much OxyContin to use and when to take it. Your doctor may adjust the dosage several times to find the dosage that works the best. Do not adjust your OxyContin dosage on your own.

If you miss a dose of OxyContin, take it as soon as you can, unless it's almost time for your next dose. Skip the missed dose of OxyContin if it's almost time to take your next dose.

Do not cut, break, chew, crush, or dissolve OxyContin tablets. Doing so can release too much medicine into your body all at once. This could result in a fatal overdose. OxyContin tablets are made to be swallowed whole.

OxyContin may cause drowsiness and slow your reactions. Do not drive or operate machinery until you know how OxyContin affects your ability to remain alert.

Over time, your body may become used to OxyContin and you can become physically dependent on it. Never stop taking OxyContin suddenly, because you could become sick with withdrawal symptoms. Talk to your doctor if you are concerned about becoming dependent on OxyContin.