Phentermine
Previous
Next
Most Commonly Used
Phentermine 37.5mg Tab
KVK-Tech, Inc.

Pill Identification: K 25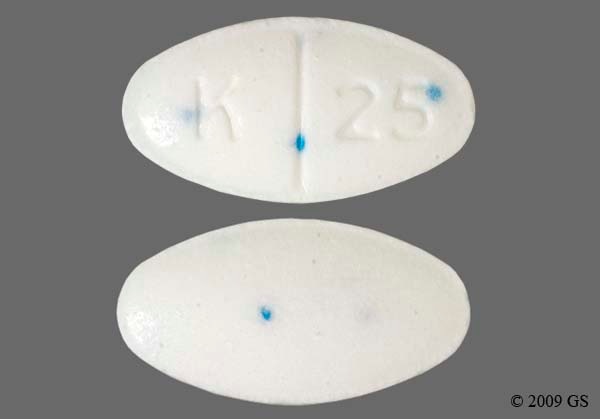 Phentermine 37.5mg Cap
KVK-Tech, Inc.

Pill Identification: K 29 K 29
Phentermine 15mg Cap
KVK-Tech, Inc.

Pill Identification: K 26 K 26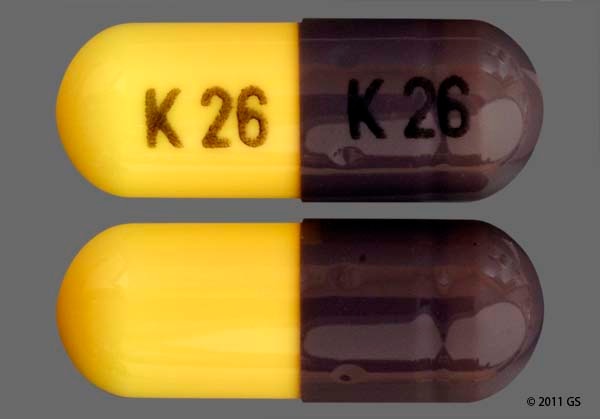 Phentermine 30mg Cap
KVK-Tech, Inc.

Pill Identification: K 28 K 28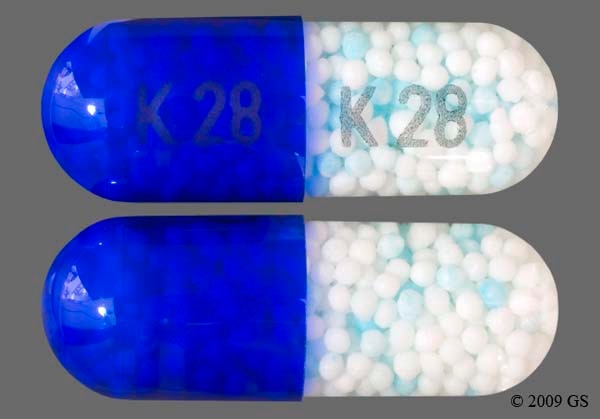 Phentermine 37.5mg Tab
Qualitest Pharmaceuticals Inc

Pill Identification: 50 30 | V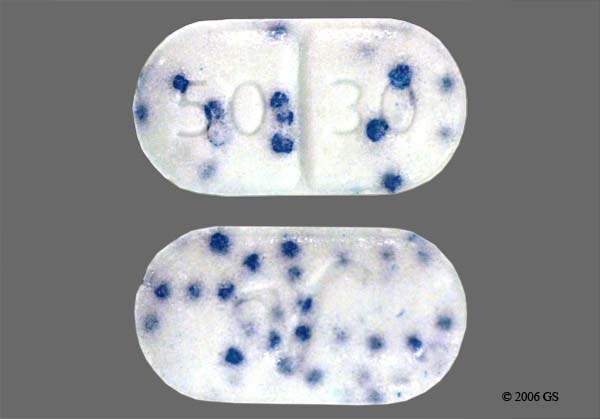 Also See:

Answers to Frequently-Asked Questions (FAQs)
Other Class Related Drugs
Additional Patient Usage Statistics
Take Action:
About Phentermine Hydrochloride
Phentermine comes as the brand names Adipex-P® and Suprenza™. Phentermine is also one part of a combination medicine called Qsymia®. The other medicine in Qsymia is topiramate, a medicine used to treat epilepsy. The combination of these two medicines can decrease appetite as well as make you feel fuller and satisfied longer.

It is not known exactly how phentermine works, but it is believed that it changes some of the chemicals in a part of your brain that causes appetite suppression.

Phentermine comes as capsules, tablets, and tablets that dissolve in your mouth. Your doctor may tell you to take phentermine either 30 minutes before or one to two hours after breakfast. Do not take phentermine in the evening, because it can interfere with your ability to fall asleep.

Your doctor may decide to change your phentermine dose based on your medical condition and how you respond to therapy. If you do not think phentermine is working for you, let your doctor know so that your dosage can be adjusted.

Your body can become tolerant to phentermine. Phentermine should only be taken for a short period of time. The best weight-loss results are achieved when phentermine is combined with a healthy diet and exercise plan. Do not adjust your phentermine dosage without talking with your doctor first.

If you miss a dose of phentermine, take it as soon as you remember. If it's almost time for your next dose, skip the missed phentermine dose and take your next dose at the regular time.

Store phentermine at room temperature.