Phentermine
Previous
Next
Most Commonly Used
Phentermine 37.5mg Tab
KVK-Tech, Inc.

Pill Identification: K 25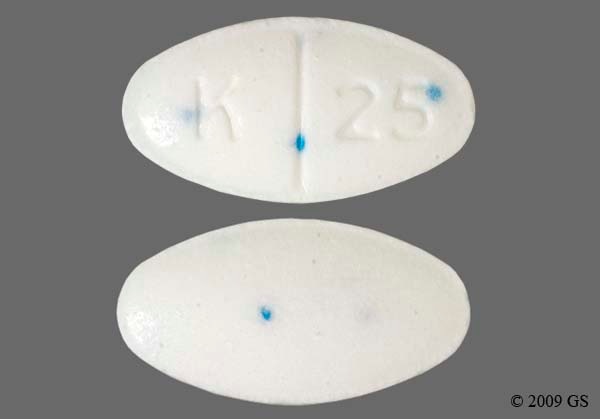 Phentermine 37.5mg Cap
KVK-Tech, Inc.

Pill Identification: K 29 K 29
Phentermine 15mg Cap
KVK-Tech, Inc.

Pill Identification: K 26 K 26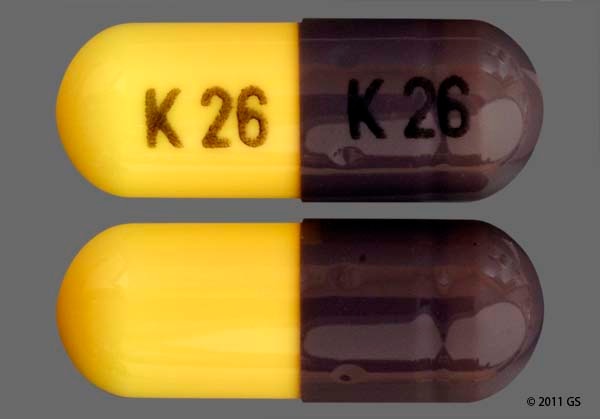 Phentermine 30mg Cap
KVK-Tech, Inc.

Pill Identification: K 28 K 28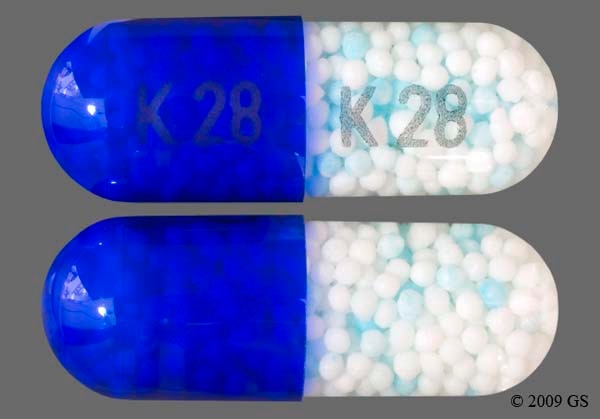 Phentermine 37.5mg Tab
Qualitest Pharmaceuticals Inc

Pill Identification: 50 30 | V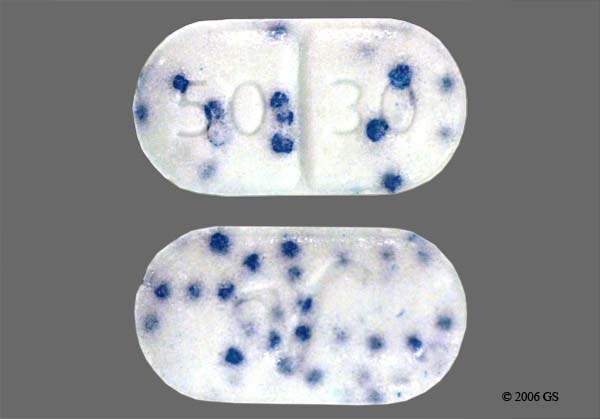 Also See:

Answers to Frequently-Asked Questions (FAQs)
Other Class Related Drugs
Additional Patient Usage Statistics
Take Action:
Common Side Effects of Phentermine Hydrochloride
Talk with your doctor before you take phentermine with any other medicine. Not all medicines are safe to take with phentermine. Give your doctor a complete list of all your medicines, including over-the-counter medicines, and herbal supplements.
Tell your doctor if you drink alcohol often. Also tell your doctor if you have:
Allergies to any medicines
Heart problems
History of drug abuse
Thyroid problems
Family history of mental illness
Kidney disease
High blood pressure
Glaucoma
Phentermine may cause you to become dizzy or drowsy. Avoid driving or operating machinery until you know how phentermine affects your ability to remain alert.
Contact your doctor immediately, or call 911 in an emergency, if you suffer an allergic reaction to phentermine. Symptoms may include hives; itching; swelling of your face, lips, hands, mouth, or throat; chest tightness; or trouble breathing.
Other serious side effects of phentermine may include:
Tremors or seizures
Severe headache
Unusual weakness or tiredness
Fast, slow, pounding, or uneven heartbeat
More common side effects that phentermine may cause include:
Change in sex drive or abilities
Confusion, nervousness, restlessness, or unusual behavior
Bad taste in your mouth
Blurred vision
Increased sweating
Dry mouth
Trouble sleeping
Headache, drowsiness, or dizziness
Nausea, vomiting, diarrhea, constipation, or stomach cramps
Talk to your doctor if any of these side effects do not go away or worsen while taking phentermine.