Ranitidine
Previous
Next
Most Commonly Used Ranitidine 150mg Tab
Sandoz Inc. a Novartis Company

Pill Identification: GG 705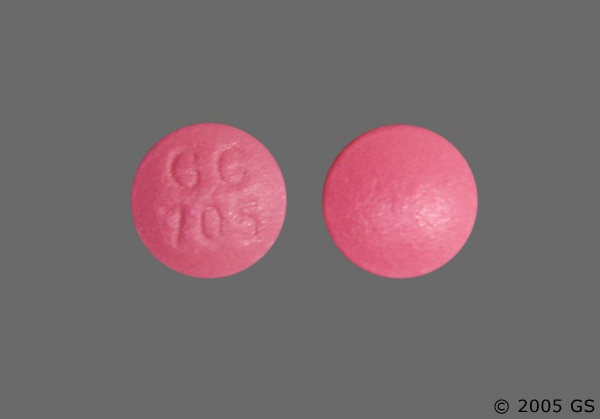 Ranitidine 150mg Cap
Sandoz Inc. a Novartis Company

Pill Identification: GG 614 GG 614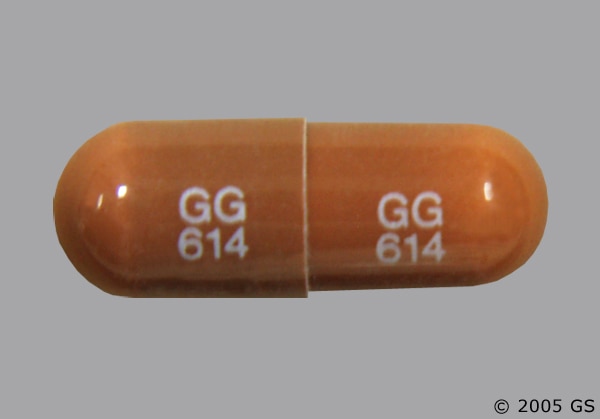 Ranitidine 300mg Cap
Dr. Reddy's Laboratories, Inc.

Pill Identification: CD 130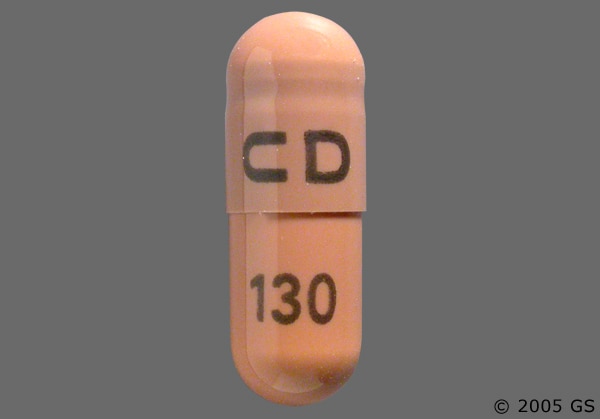 Ranitidine 150mg Tab
Glenmark Pharmaceuticals

Pill Identification: G 51 | 150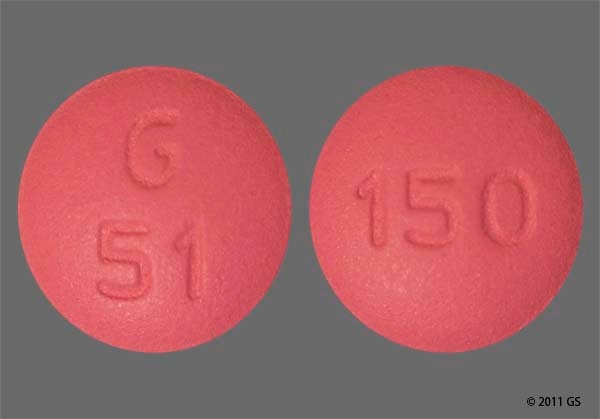 Also See:

Answers to Frequently-Asked Questions (FAQs)
Other Class Related Drugs
Additional Patient Usage Statistics
Take Action:
About Ranitidine Hydrochloride
Ranitidine can be purchased over the counter as lower-strength products such as Zantac® capsules and tablets, as well as a number of store brands and other names. At higher strengths, ranitidine requires a prescription and comes as tablets, capsules, and a liquid form. Prescription-strength ranitidine also comes as the brand names Zantac and Zantac EFFERdose®.

Follow your doctor's instructions as to when and how much ranitidine to take. The right dose of ranitidine for you will depend on the type of stomach condition you have. Your doctor will tell you what dose of ranitidine you should take and when to take it. If you use tobacco or drink alcohol, your doctor may tell you to avoid doing so while taking ranitidine. These increase stomach irritation and can delay the healing in your stomach.