Subutex: Sublingual tablet (2mg)
Also see:
Get answers to Frequently Asked Questions (FAQs)
Find other class related drugs
Find additional patient usage statistics
Visit Drug Summary Page
What is this Medicine?
BUPRENORPHINE (byoo pre NOR feen) is used to treat certain types of drug dependence.
In-Depth Information
Subutex 2mg Sublingual Tablet
NDC: 124961278
Prescription Required

FDA Approved
Storage Information
Store at 77 degrees F; excursions permitted to 59-86 degrees F
Subutex 2mg Sublingual Tablet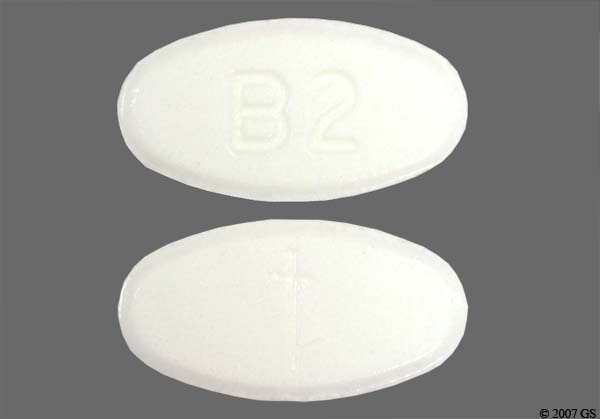 Reckitt Benckiser Pharmaceuticals, Inc.

Pill Identification: B2
Shape: oval
Color: white
Close All Sections
Visit the Drug Summary page where you can:
Get answers to Frequently Asked Questions (FAQs)
Find other class related drugs
Find additional patient usage statistics
Learn More