Trazodone
Previous
Next
Most Commonly Used
Trazodone 150mg Tab
Pliva Inc a Teva Company

Pill Identification: 50 50 50,PLIVA 441 | 50 50 50,SL 441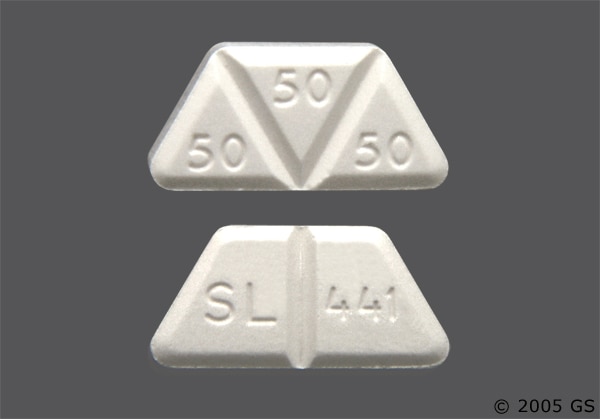 Trazodone 150mg Tab
Pliva Inc a Teva Company

Pill Identification: 50 50 50,PLIVA 441 | 50 50 50,SL 441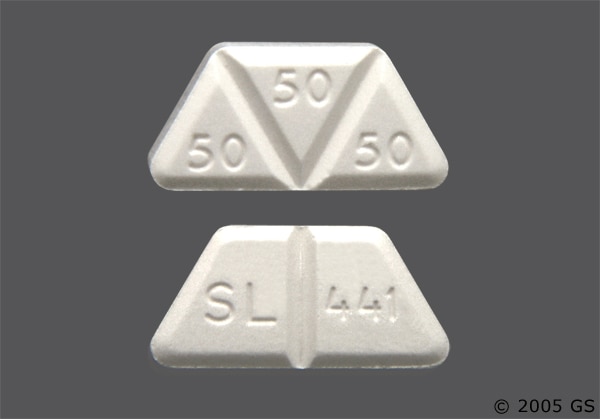 Trazodone 100mg Tab
Pliva Inc a Teva Company

Pill Identification: PLIVA 434,SL 434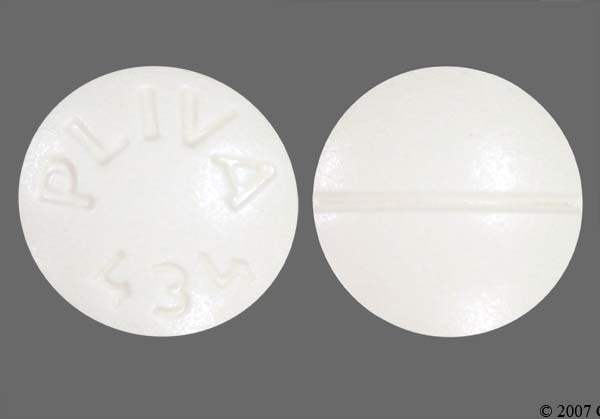 Trazodone 100mg Tab
Pliva Inc a Teva Company

Pill Identification: PLIVA 434,SL 434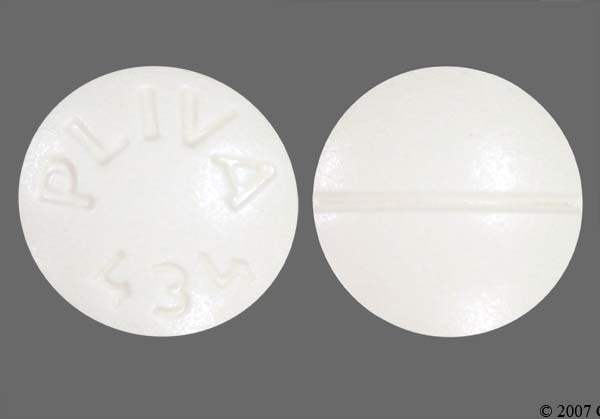 Trazodone 50mg Tab
Pliva Inc a Teva Company

Pill Identification: PLIVA 433,SL 433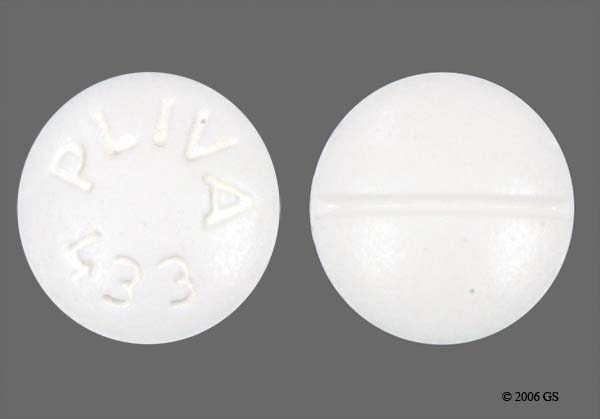 Trazodone 50mg Tab
Pliva Inc a Teva Company

Pill Identification: PLIVA 433,SL 433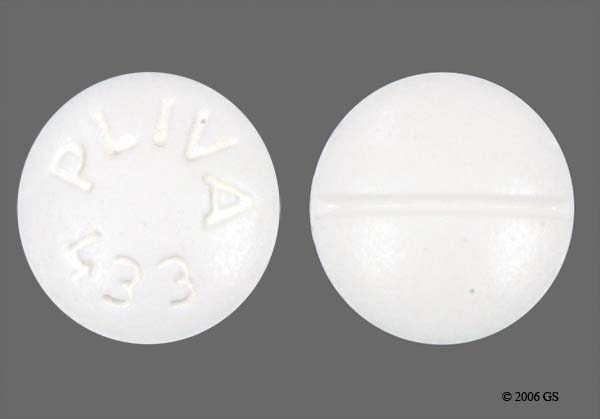 Also See:

Answers to Frequently-Asked Questions (FAQs)
Other Class Related Drugs
Additional Patient Usage Statistics
Take Action:
Trazodone is available as a tablet or an extended-release tablet. Your doctor will tell you how much trazodone to take and when to take it. Your doctor may advise you to take trazodone shortly after a meal or a light snack. It is important to take trazodone at the same time each day. Do not take more doses of trazodone than directed. Do not stop taking trazodone suddenly, except on the advice of your doctor. Stopping this medicine too quickly may cause serious side effects or your condition to worsen. Always follow your doctor's instructions.

To determine the right dose of trazodone for you, your doctor may start you on a low dose and gradually adjust it over time. It may take a couple of weeks before you start to feel the full effects of trazodone. It is important to allow enough time for trazodone to take effect. Do not stop taking trazodone without talking with your doctor first.