Find out what's right for you.
Visit the Healthy Skincare Center in select CVS/pharmacy stores for a personalized consultation.
A trained Beauty Consultant will analyze your skin.You'll learn about your skin type, its condition and
the best skincare products for you. You'll even get some free samples to try. No purchase necessary.
Schedule your complimentary consultation today!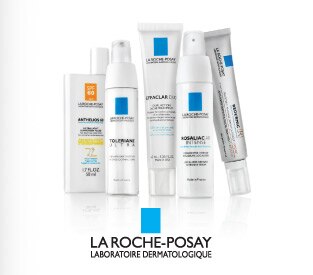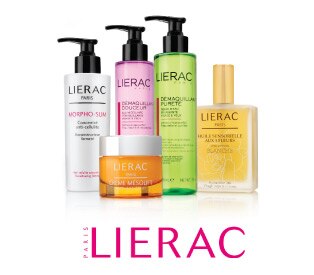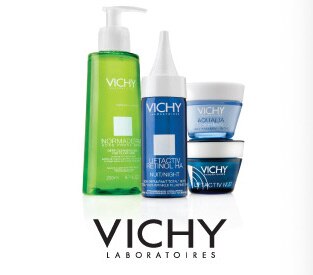 Recommended by more than
25,000 dermatologists worldwide.
Shop Now
Combining advanced science
with botanical expertise.
Shop Now
Thermal spa water, enriched
with 15 rare minerals.
Shop Now