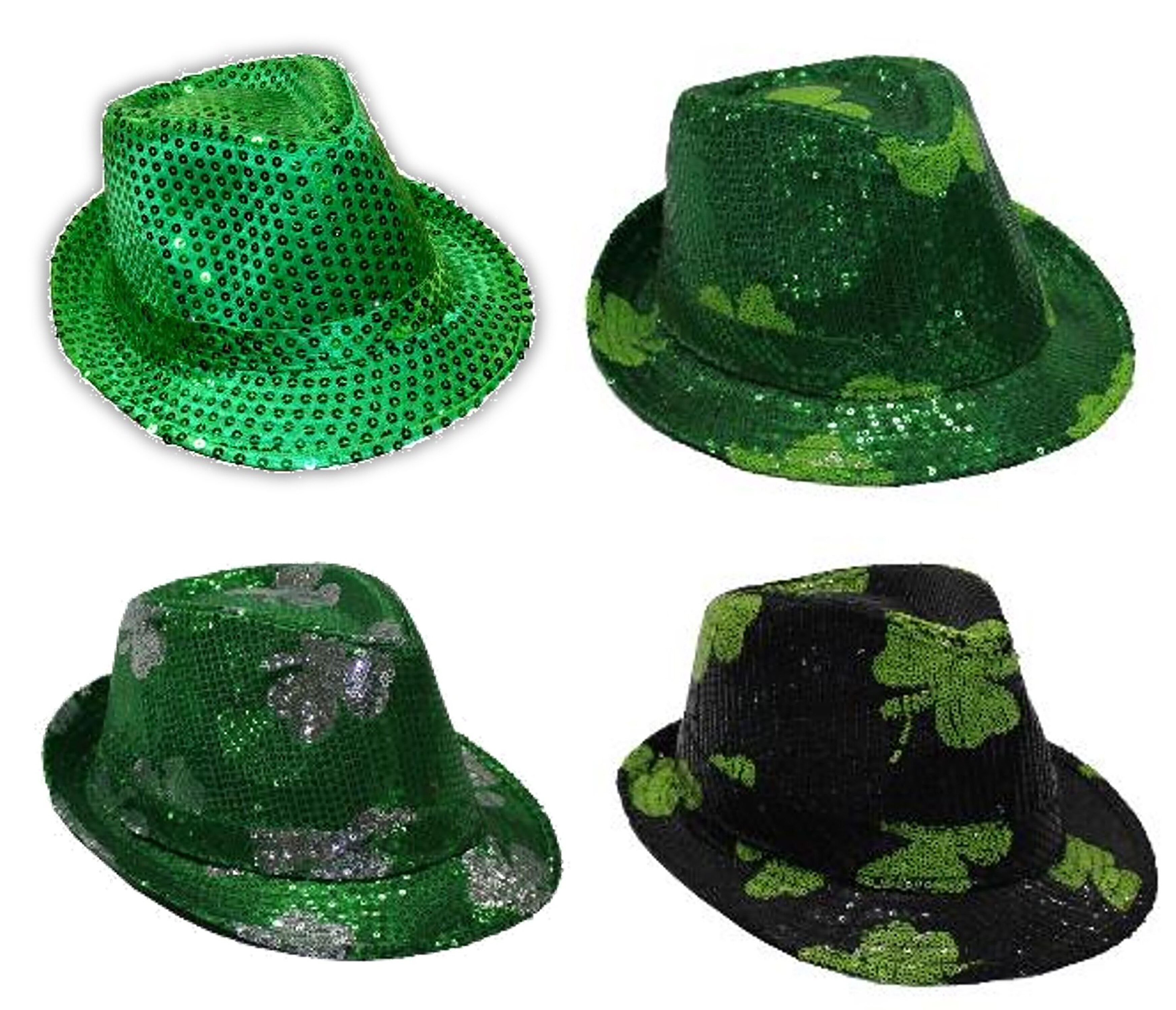 CVS 3 Minute Denture Cleanser Tablets, Minty Freshness
Compare to Polident®*

*This product is not manufactured or distributed by GlaxoSmithKline Consumer Healthcare, L.P., owner of the registered trademark Polident®.

FRESH & CLEAN IN ONLY 3 MINUTES

Antibacterial Cleanser

Deep cleans tough stains
Control denture odor
Clean feeling all day
Minty FreshnessCVS®
Quality
Money Back Guarantee
Distributed by: CVS Pharmacy, Inc.
One CVS Drive, Woonsocket, RI 02895
© 2013 CVS/pharmacy
CVS.com® 1-800-SHOP CVS
Made in the U.S.A.
Directions for Daily Use

Drop one tablet into a denture bath or glass containing enough warm (not hot) water to cover denture or appliance.
Immediately place denture, partial or orthodontic appliance in effervescing green solution for 3 minutes.
Allow to soak in solution for at least 3 minutes. For best results brush dentures using the green solution. It is safe to soak full dentures in solution overnight.
Remove and rinse denture/appliance thoroughly in running water. The dentures are now fresh and ready for use.
WARNINGS: Do not place tablets or denture cleaning solution in mouth. Do not use to clean natural teeth. See dentist regularly.

Keep this product out of the reach of children. This product contains persulfates, which are a known allergen. In case of accidental ingestion, seek professional assistance or contact the Poison Control Center immediately at 1-800-222-1222.