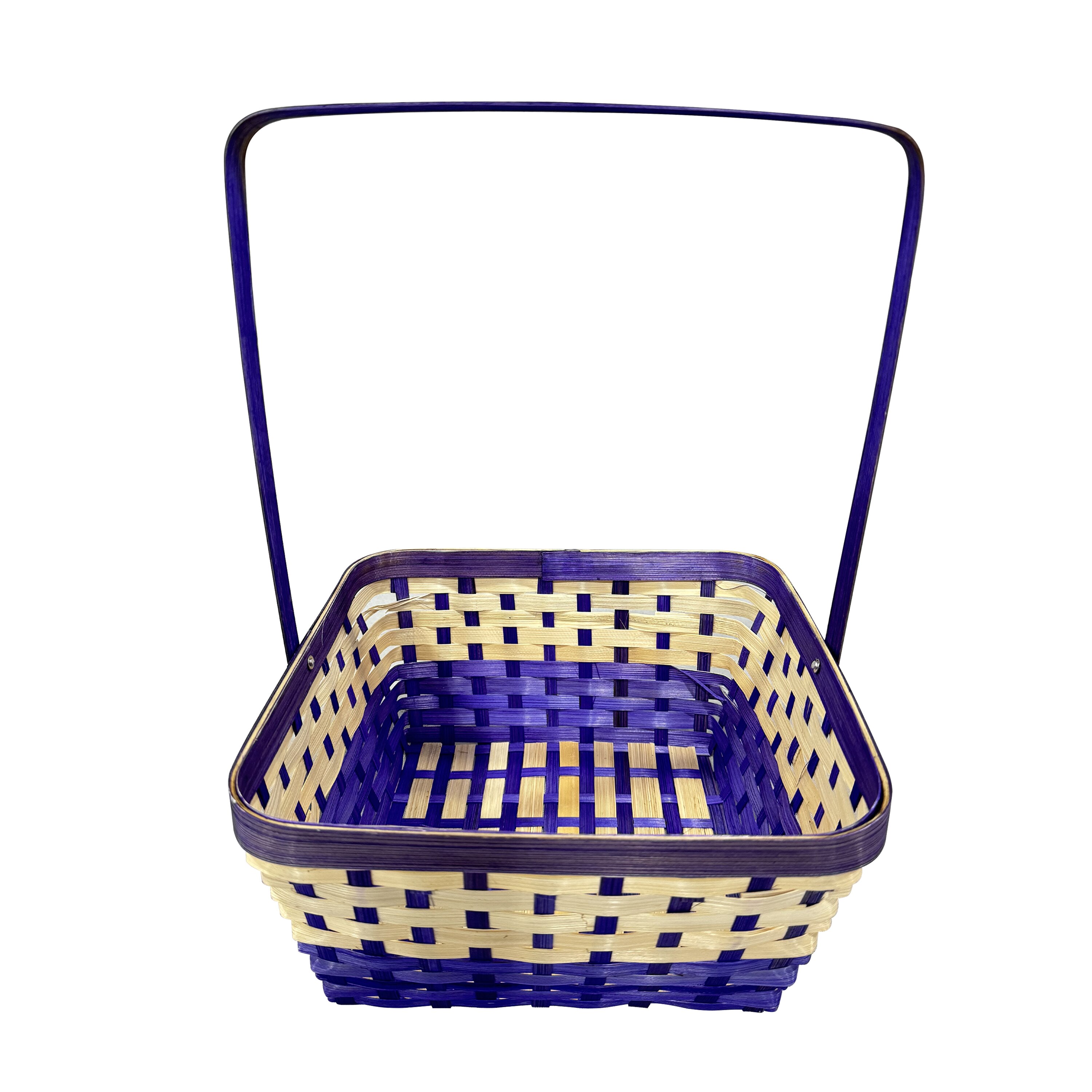 CVS Wax Strip Hair Remover Kit for Face, Brow & Bikini
Reduces appearance of regrowth for long-lasting results. Azulene finishing oil removes excess wax while moisturizing skin. Compare to Sally Hansen Hair Remover Wax Strip Kit (this product is not manufactured or distributed by Coty, LLC, owner of the registered trademark Sally Hansen). Contains: 36 wax strips total (18 double sided strips), Azulene finishing oil 0.5 fl oz (14.7 ml). Kit includes: 36 wax strips, Azulene finishing oil. CVS quality. Smooth skin lasts for weeks! Convenience, control & comfort. Strips are pre-cut and pre-waxed to help you get the precise, finished look of professional salons. Ready right from the package, no microwave needed. The right amount of wax is pre-applied for you so you save time. Compact and neat, with no mess to clean up. The professional wax formula gives you smooth skin without the discomfort of razor burn or chemicals. For a touch of pampering, safflower seed oil is added to the Azulene finishing oil to remove wax residue, as well as moisturize and soothe your skin. Ideal for quick touch-ups, the wax strips can be used several times. Dermatologist tested. Not tested on animals. Made in the USA.
Product Type:

Hair Remover

Quantity:

31-40 CT

Ship & Save:

Ship & Save Eligible

Size:

Set
Wax Strip: Methylbutene/Methylstyrene/Piperylene Copolymer, Polybutene, Methylbutene/Piperylene Copolymer, Glyceryl Hydrogenated Rosinate, Ethylene/VA Copolymer. Azulene Finishing Oil: Ethylhexyl Palmitate, Carthamus Tinctorius (Safflower) Seed Oil, Isododecane, Menthol, Guaiazulene, Phenoxyethanol, Methylparaben, Propylparaben, Ethylparaben, Butylparaben, Isobutylparaben, Tocopheryl Acetate, PEG-35 Castor Oil.
Quick & easy in 3 steps! 1. Warm strips in hand. 2. Carefully separate dual sided strips. 3. Press onto hair growth, peel back. (See instruction sheet for complete directions). Important: Read enclosed instructions and cautions carefully before using. Do not use on compromised skin or when undergoing dermatological treatments.
If using on underarm area, do not use deodorants for 24 hours before and after waxing. Do not expose recently waxed skin to sunlight. Do not apply alcohol or astringents to skin before or after waxing. Wait at least 24 hours before applying makeup, deodorant or any beauty treatments to waxed area. Do not use in irritated, chapped, sunburned or cut skin, or over warts or moles. Do not use on areas of skin treated with retin-A, accutane, glycolic acid or alpha hydroxy products. Do not use on lips, on hairs inside nostrils, ears or on eyelids. Consult a doctor before use if you suffer from any skin related disorder, circulatory issues or diabetes. Minor irritation and redness is normal for several hours after hair removal by the root and should be reduced with Azulene oil. If irritation persists, discontinue use immediately.