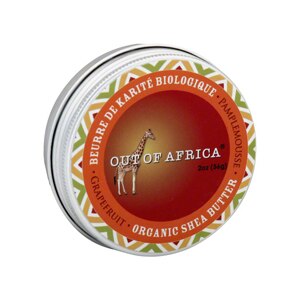 Out of Africa Organic Shea Butter, Grapefruit
A natural emollient that helps regenerate and protect skin that is dry, dehydrated or damaged by cold, sun, wind or water. Helps prevent stretch marks during and after pregnancy. Great for newborns & babies, massage to nourish and protect their skin. Shea Butter hand made in Benin, West Africa.
Organic Shea Butter, Essential Oil.
Melt in palm of hands before applying.