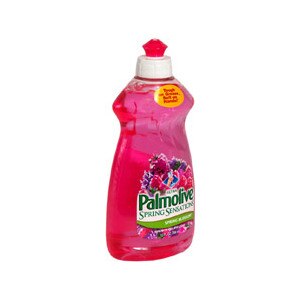 Palmolive Oxy Plus Ultra Dish Liquid Alpine Purity
Tough on grease, soft on hands. Clean, fresh scent makes doing dishes a more pleasant experience. Thick, rich formula cuts tough grease. Leaves dishes sparkling clean. It's like spring cleaning for your dishes. Phosphate free.
Keep out of reach of children. Do not use chlorine bleach to avoid irritating fumes. Avoid contact with eyes. If product contacts eyes, rinse thoroughly with water. Do not use in automatic dishwashers.