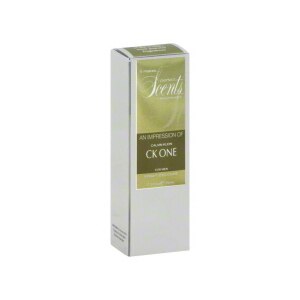 Perfect Scents Fragrances Impression of CK One by Calvin Klein Spray Cologne for Men
It makes perfect scents fragrances. Impressions of the world's most popular fragrances. Thank you! For purchasing Perfect Scents Fragrances. We take pride in producing high quality fragrances made from blending fine oils & superior ingredients. Prefect Scents competes with CK One. It does not use CK One Fragrance and is not associated in any way with CK One, a product of Calvin Klein. Not tested on animals. Made in the USA.
SD Alcohol-40-B, Fragrance, Purified Water, Ethylhexyl Salicylate.
Flammable, do not use near heat or open flame. Avoid contact with eyes. Keep out of reach of children. Discontinue use if skin irritation occurs. Not for intimate hygiene use.