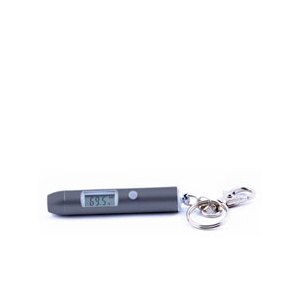 ThermoHAWK 420 Infrared Thermometer
Quickly test the temperature of any surface. Check and monitor temperatures of computer components, electrical systems, car engines, heating and ventilation ducts, pipes, windows, wine, water, R/C motors, refrigerators, freezers, tires, asphalt, paint, concrete, plastic, wood, and much more! Test from -24 to 428F. Accurate to +/-1F. Digital Display. Sleek Compact Design. Infrared Sensor Technology.
This item is FSA (Flexible Spending Account) eligible.