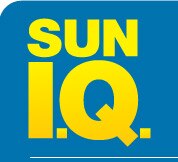 Sunscreen labels are changing.

Here's what you need to know to get the right protection.
The Food and Drug Administration (FDA) has established new guidelines to help you
use sunscreen to protect you and your family from the dangerous effects of the sun.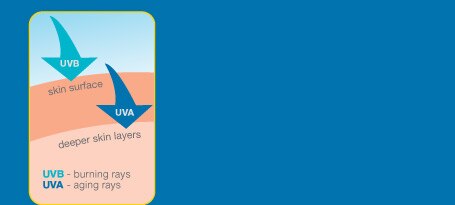 Choose a sunscreen
with broad spectrum
of SPF 15 or higher.
Broad spectrum provides
protection against both
UVA and UVB rays.
UVB
rays penetrate
outer layers of skin,
causing sunburn.
UVA
rays penetrate deep
into skin, causing
early signs of aging.
SPF selection steps are © 2012 Energizer
*Available online only. Expires 5/20/12 at 11:59 PM ET. Excludes Badger, Burt's Bees, La Roche-Posay & Vichy.