Beauty Services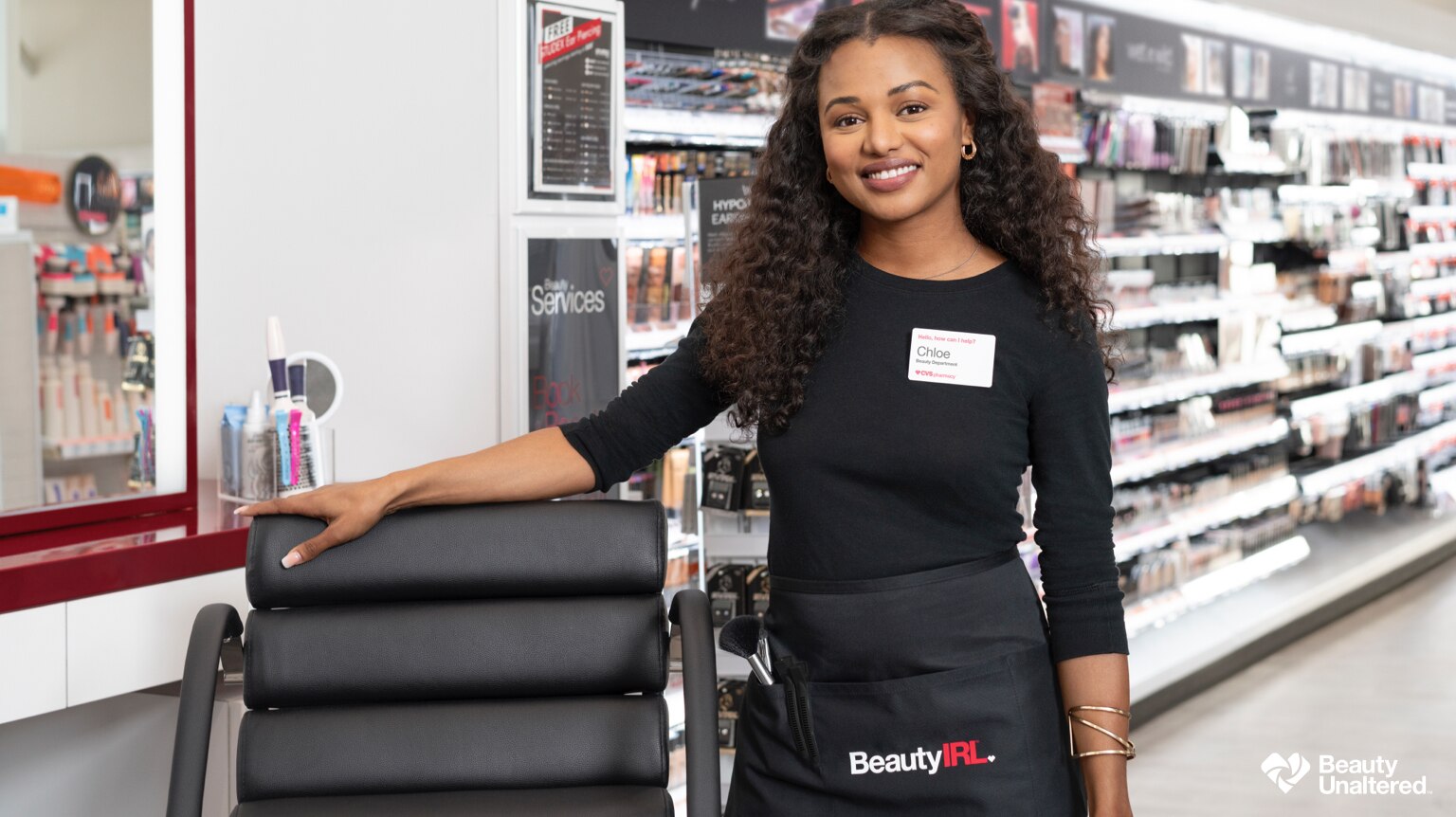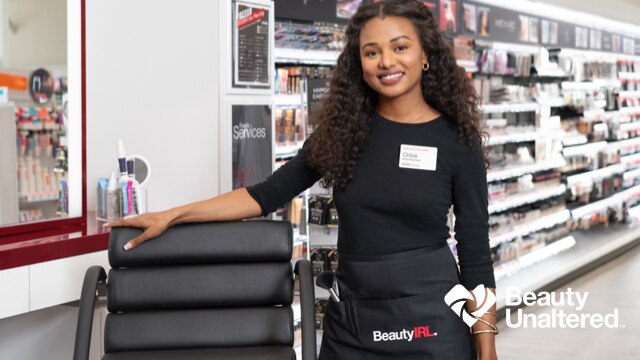 Treat yourself to a Beauty service*
Hair, makeup, ear piercing and more.
Find a location
A CVS Beauty professional who is waiting for a patron to start his or her beauty service.
Beauty Service Menu*
Try out a new hair or makeup look, get your ears pierced and learn beauty tips directly from our licensed cosmetologists.
Hair Styling
Express Blowout | 30 minutes
On pre‐washed clean hair.
---
Full Blowout | 40 minutes
Shampoo, condition and style.
---
Dry‐Hair Style | 30 minutes
Flat-ironing, beachy waves, curls, ponytails and more.
---
Accent Braid | 10 minutes each
Add flair to your look with a single braid.
---
Natural Curl Wash 'n Go | 30 minutes
Shampoo, condition and detangle your hair, then allow it to air dry.
---
Natural Curl Dry Styling | 40 minutes
Dry styling on clean hair for those with natural curls.
---
Updo | 30 minutes
From demure to dramatic, change your look for a day.
---
Edge Styling | 15 minutes
Easy, sleek options for baby hairs.
---
Cornrow Braids | 10 minutes
Hair braided very close to the scalp in an upward motion.
---
Kids' Dry Hairstyle | 20 minutes
Fun and simple styles on pre‐washed, clean hair for kids under 12 years old.
---
Service Add‐Ons | 10 minutes
Additional charges apply for those with extra‐long and thick hair, additional hot tool and special treatment use.
Makeup
Full Makeup | 40 minutes
Natural or dramatic — we customize the look for you.
---
Single Feature Makeup | 10 minutes
Eyes — For your eyes only: fun, flirty or smoky — the perfect eye for you.
Lips — Perfect your pout with professionally done lips.
Skin — Get glow on the go with a skin touch‐up or contour and highlight.
Brows — Bold brows to help you take on the day!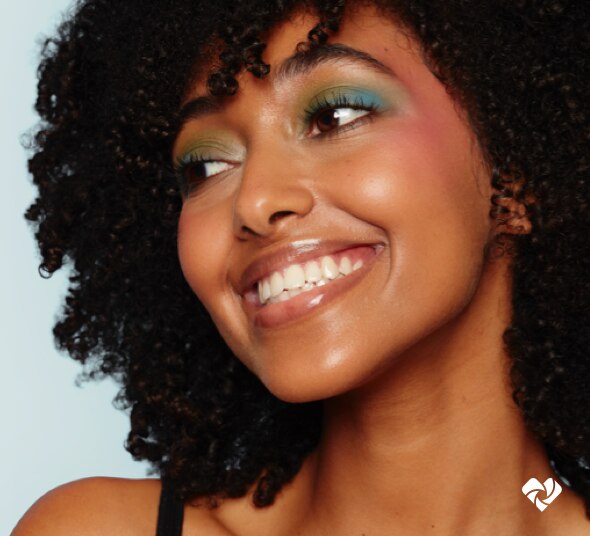 Add-Ons
Faux Lash Application
Free with any faux lash purchase.
---
Eye Mask | 10 minutes
Brighten and hydrate eyes by adding an eye patch to your service.
Tutorials
Makeup | 15 minutes
Learn skills and techniques from the pros: eye, brow, skin or lips.
Kids
Hair | 15 minutes
Makeup | 15 minutes
Whether it's a playful hairstyle or competition makeup, kids under 12 enjoy our beauty services too!
Ear Piercing
Free ear piercing with the purchase of Studex piercing earrings starting at $25.
*for cvs beauty services: Beauty services vary by location.