X-treme Fiber Fringe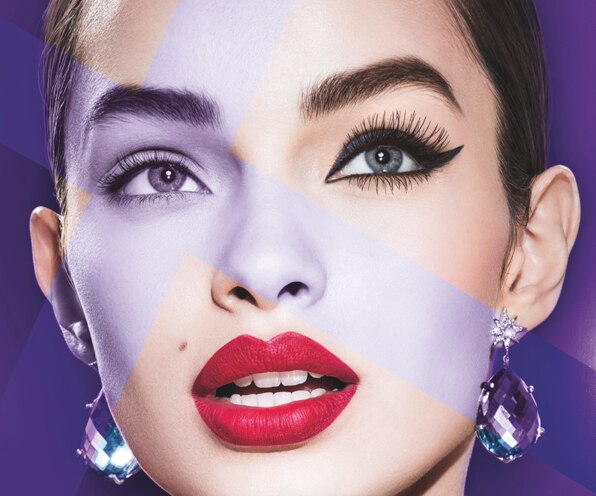 Lash Longing:
X-treme Fiber Fringe
The X fiber is the X factor in this lash look. Create intense volume and length in just two steps with L'Oréal Voluminous X Fiber Mascara. No falsies. No extensions. Just fibers.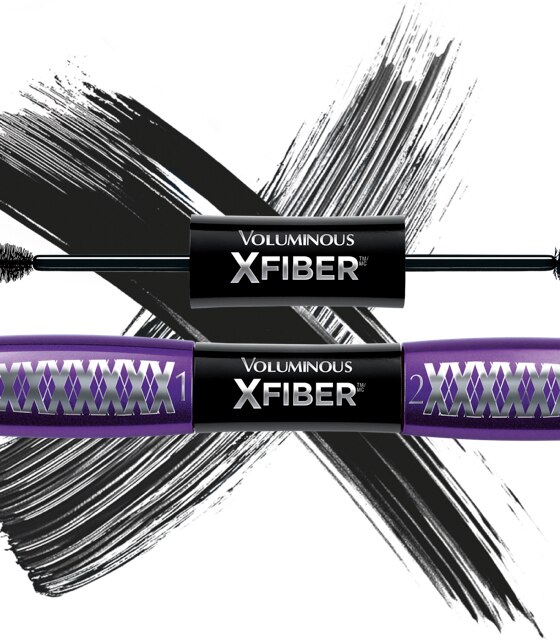 Take it to the extreme
Step 1
Prime lashes with black primer to build intense volume and color.
Step 2
Apply fiber-infused mascara to take your lashes to extreme lengths.
#CVSBeauty
Try a trend, tell a friend!
Share this page and check back often for all the latest in beauty. Follow ExtraCare Beauty Club® on Facebook & Twitter for tips, tricks and more!
Shop All Things Beauty
All the Ways to Save on CVS.com®