New Year, New Lips

Trying Out Trends:
New Year, New Lips
Kiss 2017 goodbye and choose a chic new look (or three) to rock all through the new year.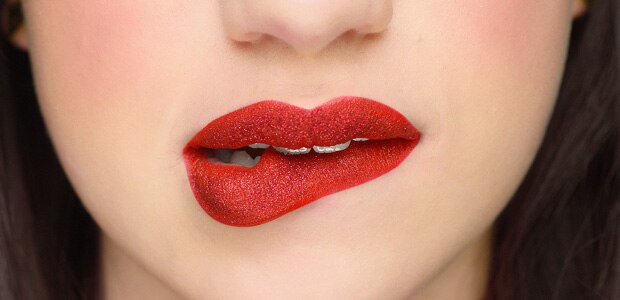 For the best coverage, apply primer and glitter to one lip at a time.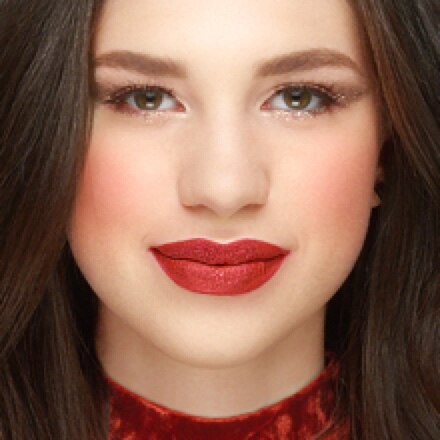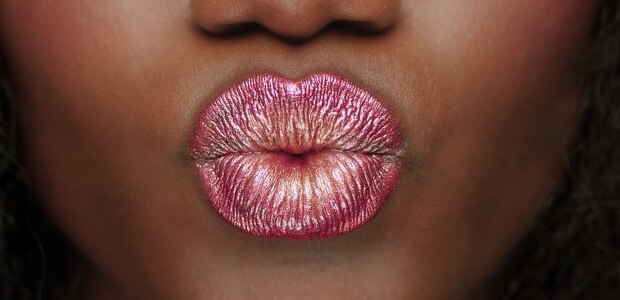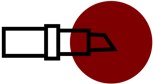 Make sure your lips are hydrated and gently exfoliated for a good base.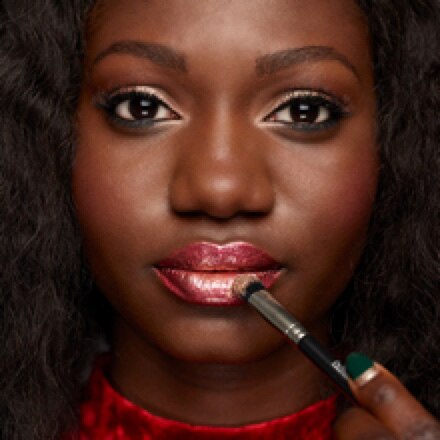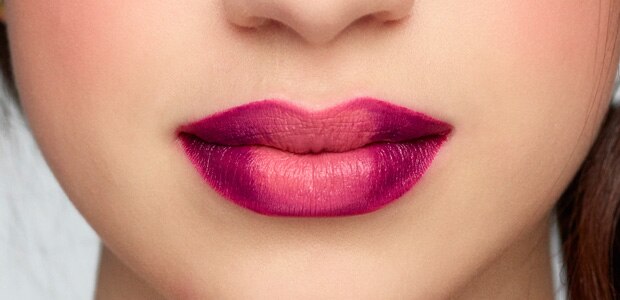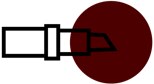 For a more striking look, use highly contrasting lipstick colors and blend less.
#CVSBeauty
Try a trend, tell a friend!
Share this page and check back often for all the latest in beauty. Follow ExtraCare Beauty Club® on Facebook & Twitter for tips, tricks and more!
Shop All Things Beauty
All the Ways to Save on CVS.com®