Springtime Glow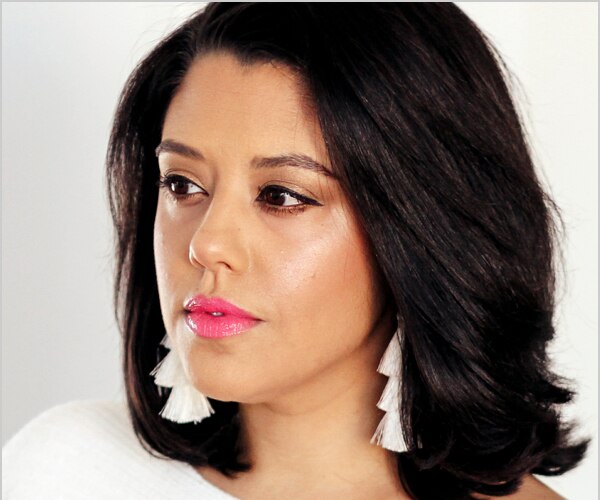 Trying Out Trends:
Springtime Glow
Everything's coming up roses with this lovely, spring look from beauty influencer, Naty Michele!
Spring it on.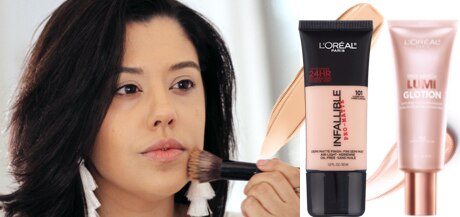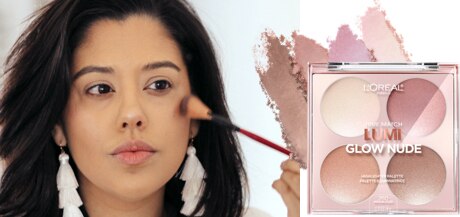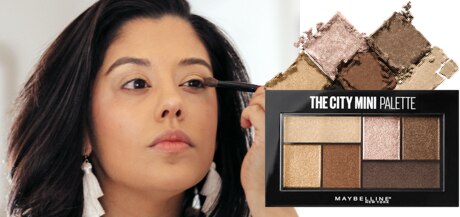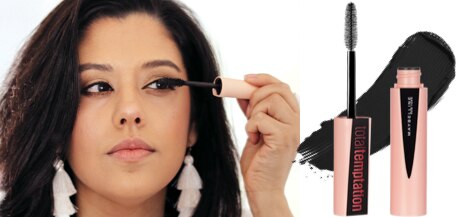 #CVSBeauty
Try a trend, tell a friend!
Share this page and check back often for all the latest in beauty. Follow ExtraCare Beauty Club® on Facebook & Twitter for tips, tricks and more!
Shop All Things Beauty
All the Ways to Save on CVS.com®