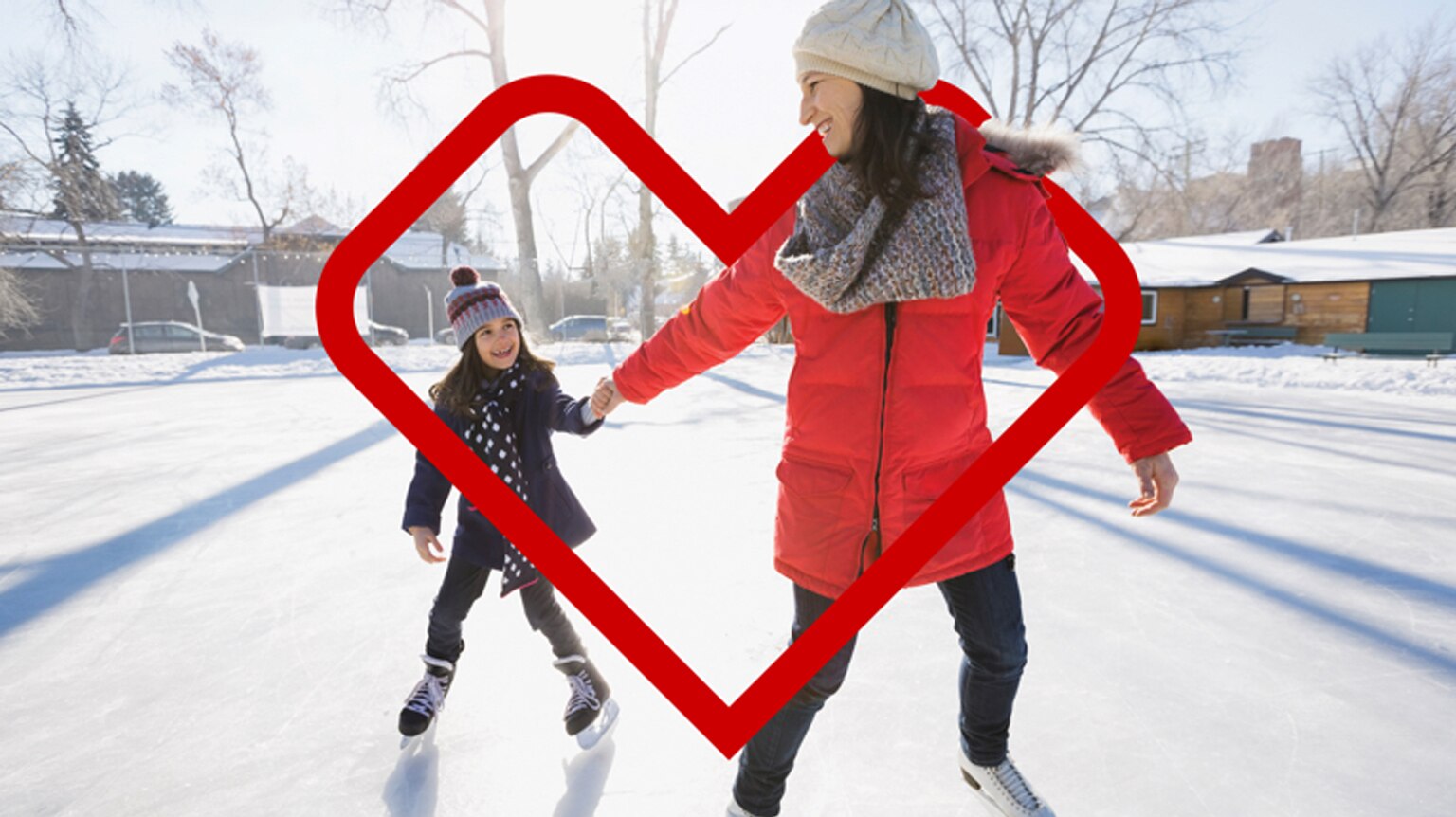 Take care of yourself this cold and flu season.
Learn ways to help prevent sickness, stock up on relief support products and don't forget to get your flu shot.
Get your flu shot
Shop immune support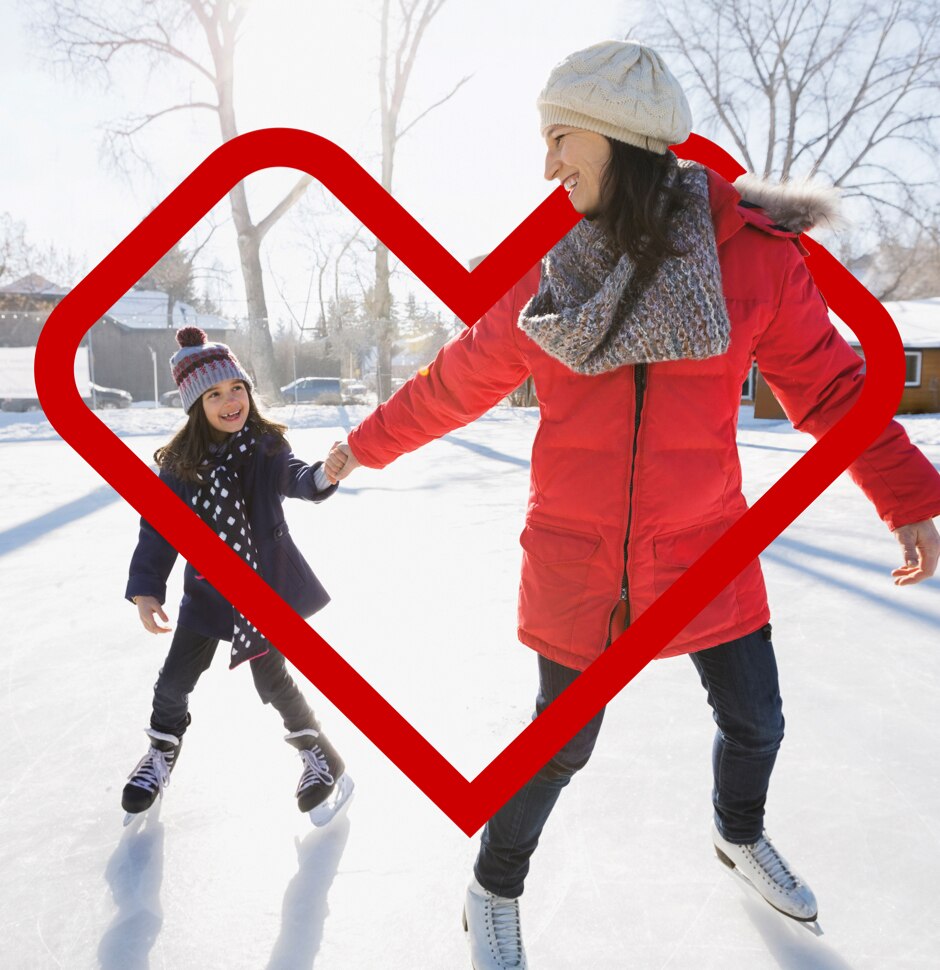 Uh–oh! The flu outbreak map didn't fit here.
Please check our desktop site.
Is there a flu outbreak near you?
Check the map below. It shows your local flu risk based on artificial intelligence (AI) data, thanks to our partnership with Flu Insights with Watson.*
See all products for cold and flu
Shop now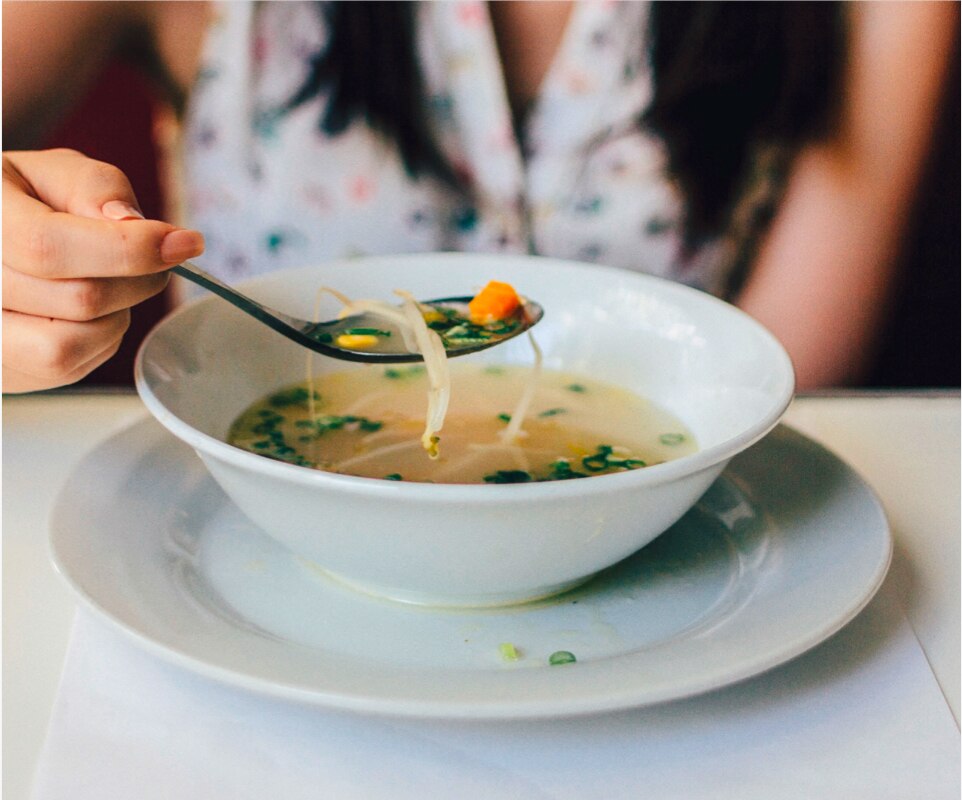 Read article:

Seven natural ways to stay healthy this winter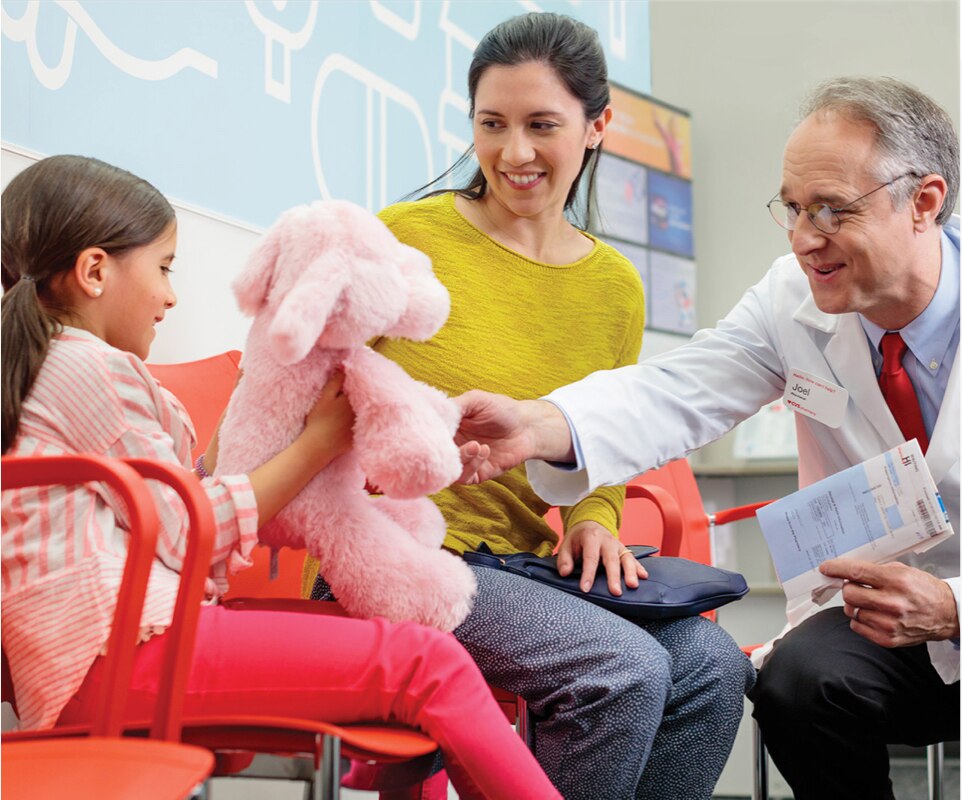 Read article:

Prevent flu: keep children safe at school
Cold & flu season? You've got this.
We make it easy to stay in the know and stay prepared for cold and flu viruses. So you can feel your best all season long.
Find a location near you
*FOR FLU SHOTS: Flu shots available when immunizing pharmacist or MinuteClinic® health care provider is on duty. Age restrictions apply. Eligible patients will not pay any copayments unless otherwise required by their plan, including Medicare Part B.
*FOR FLU OUTBREAK MAP: Risk data provided by Flu Insights with Watson. Actual risk data may vary by location.