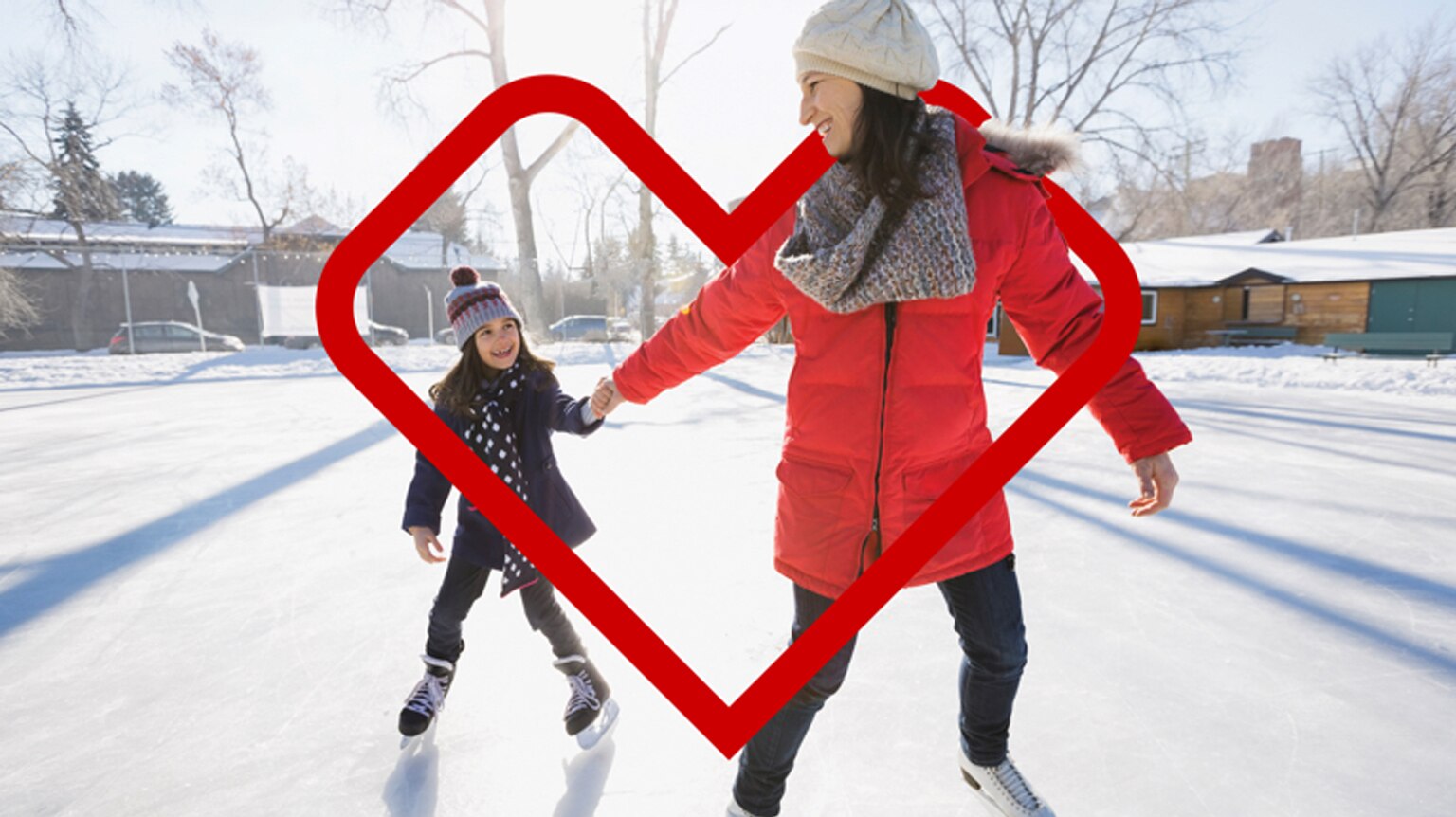 Take care of yourself this cold and flu season.
Learn ways to help prevent sickness, stock up on relief support products and don't forget to get your flu shot.
Get your flu shot
Shop immune support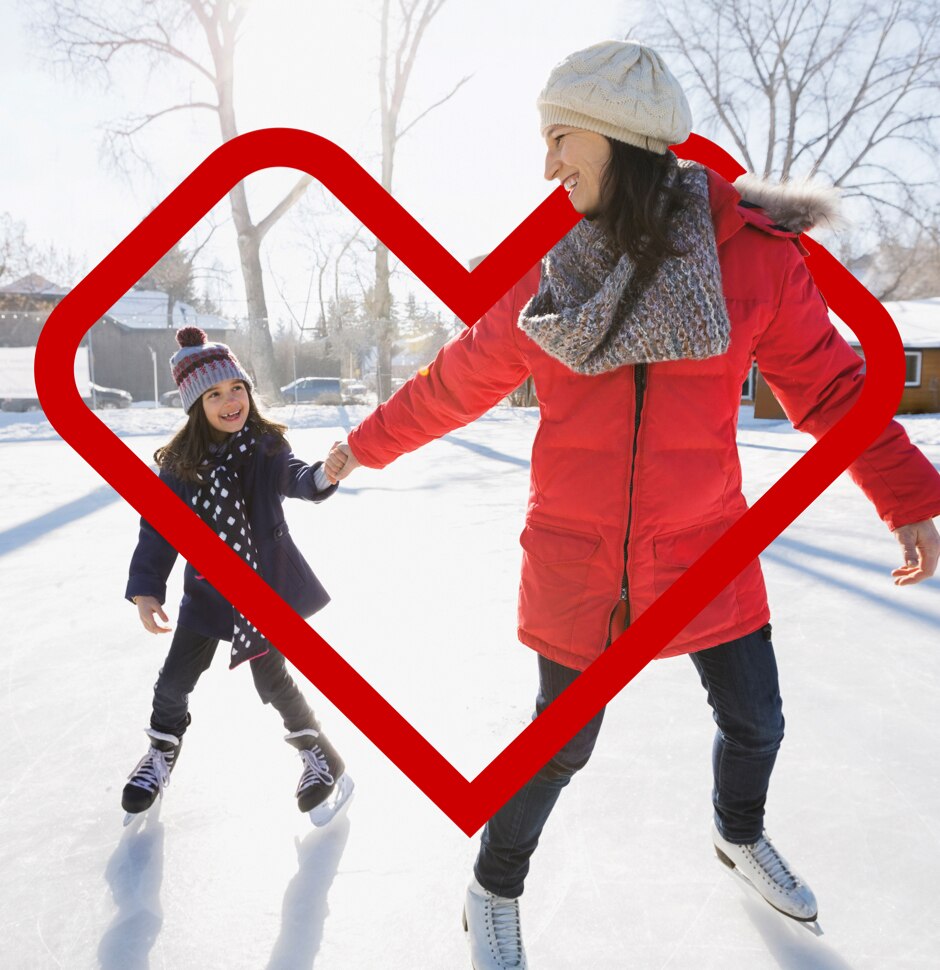 Our tips could help
prevent the flu
Make the flu shot part of a healthy routine. Get it each year to keep up with changing viruses. It can help protect you and your family, especially seniors and infants, from flu-related complications.
Avoid carrying germs to your face (or even to other people) by keeping up with regular hand washing. In a pinch, hand sanitizer helps, too. And be sure to wipe down surfaces around your home with a germ-killing product.
Working toward a well-balanced diet plus 6 to 8 glasses of water a day can benefit your health, including your immune system. Making time for exercise, getting enough sleep, and cutting back on caffeine may also help.
See all products for cold and flu
Shop now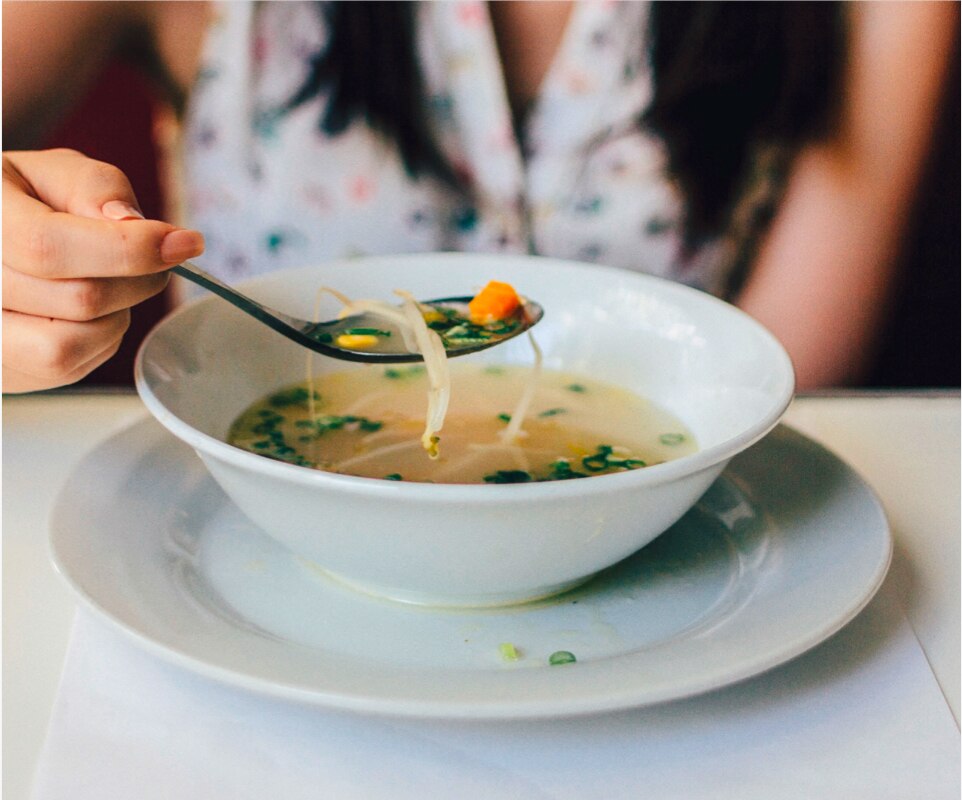 Seven natural ways to stay healthy this winter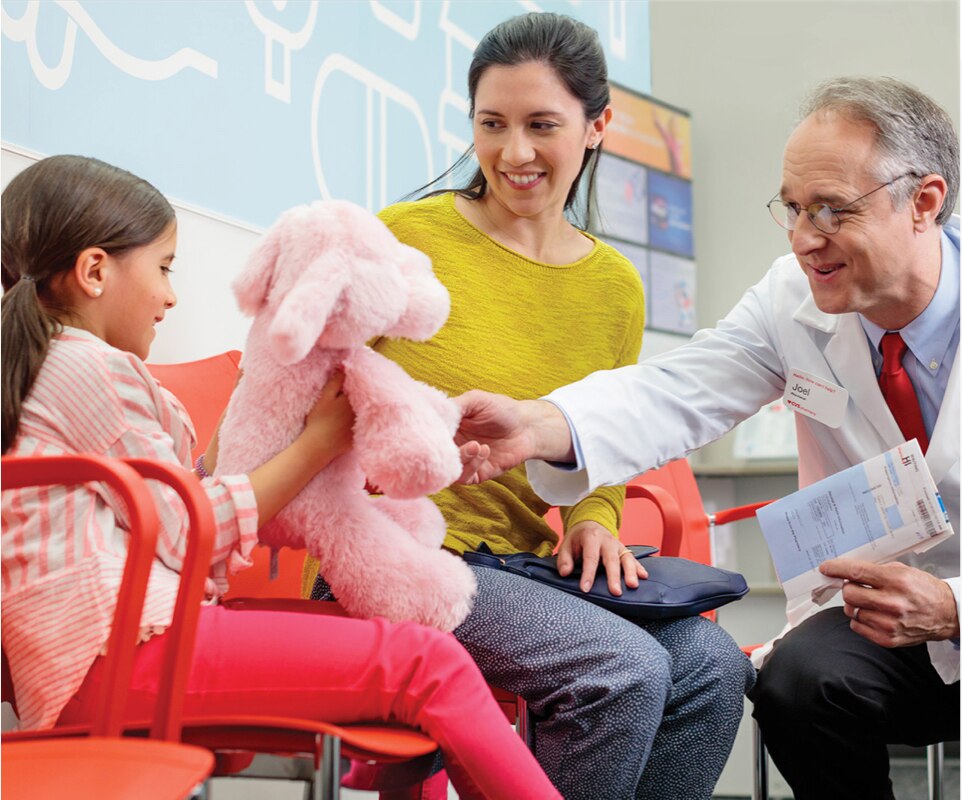 Prevent flu: keep children safe at school
Cold & flu season? You've got this.
We make it easy to stay in the know and stay prepared for cold and flu viruses. So you can feel your best all season long.
Find a location near you
*FOR FLU SHOTS: Flu shots available when immunizing pharmacist or MinuteClinic® health care provider is on duty. Age restrictions apply. Eligible patients will not pay any copayments unless otherwise required by their plan, including Medicare Part B.