Welcome to CVS
®

HealthHUB

™

, where healthier happens together

Our world is changing by the minute. So CVS HealthHUB is changing, too. We're here to help with expanded MinuteClinic® health services,* pharmacy support and 1,000s of wellness products.*

Find a CVS HealthHUB location
Affordable, quality health services.
Treatment for common illnesses
Our MinuteClinic providers specialize in family health care, from strep throat to ear infections and immunizations.
Schedule in-person care
Set up a virtual care visit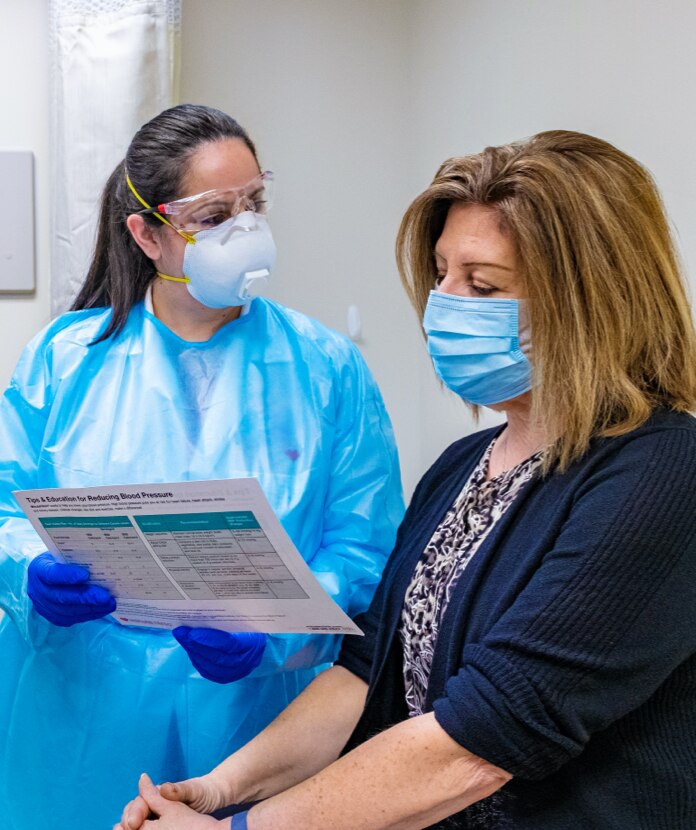 Convenient options for care.
In-store health services
Book a MinuteClinic® visit on your schedule. Discover wellness products that help provide immunity and sleep support. Open every day, including evenings and weekends.
Search locations and hours
Virtual care*
Set up a virtual care visit with a provider from your home or just about anywhere. We offer Rx delivery and 1,000s of wellness products on CVS.com®, too.
Set up a virtual care visit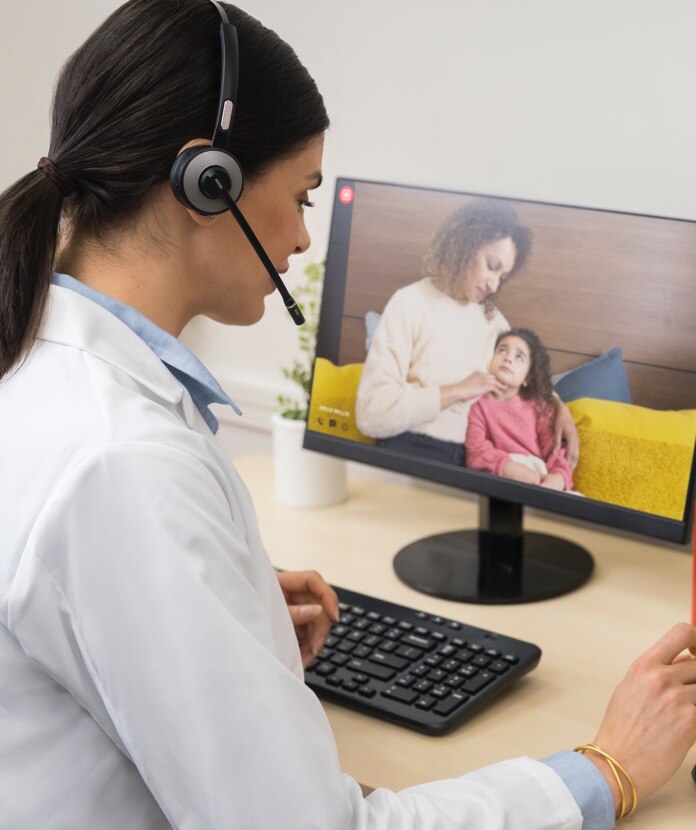 Our care team.
Professional care
Our nurse practitioners, physician associates, licensed practical nurses and pharmacists are available to help. Schedule your visit today.
Schedule an in-person visit
Schedule a virtual care visit
Resources for better health
Get helpful tips and a closer look at the services and care CVS HealthHUB can provide.
What others are saying about CVS HealthHUB:
MinuteClinic® accepts most insurance plans. Be sure to verify coverage with your insurance company before your visit.
*for health services: Services vary by location. See store for details. Pharmacy services provided by CVS Pharmacy, Inc. Clinical services provided by a MinuteClinic® nurse practitioner or physician assistant within a CVS® HealthHUB® location.
*for wellness products: Medical equipment and supplies purchased without a prescription from the Home Health Care section of our website or in our store are not covered by Medicare. If you submit a claim to Medicare for those items, Medicare will not reimburse you for the purchase price. Other insurers' policies may vary and you should review your plan materials or contact your insurer prior to purchase if you plan to submit the purchase price for reimbursement.
*for chronic conditions: Sleep apnea screening performed by a MinuteClinic® nurse practitioner or physician associate. If appropriate, your MinuteClinic provider may prescribe a home sleep test to be provided by an independent third-party provider.
*for virtual care: Available in select states for select conditions. Other restrictions apply. See MinuteClinic.com/VideoVisit for additional details.
---
aetna plan coverage
Plan coverage terms may vary. The $0 copay is for real-time, virtual visits offered by in-network providers in participating plans. If you are unsure, check your Aetna® member website for plan details, or call the number on the back of your member ID card to confirm telemedicine and teladoc eligibility.
For a complete list of other participating pharmacies, log in to Aetna.com and use our provider search tool.