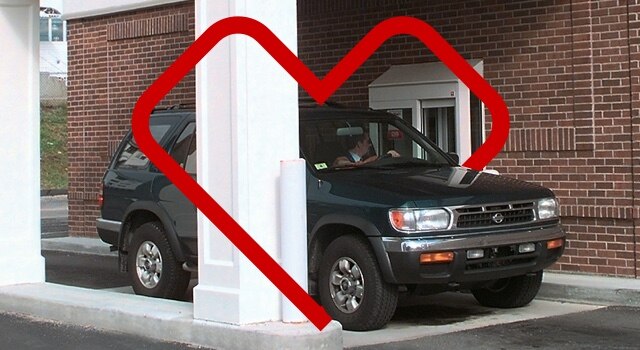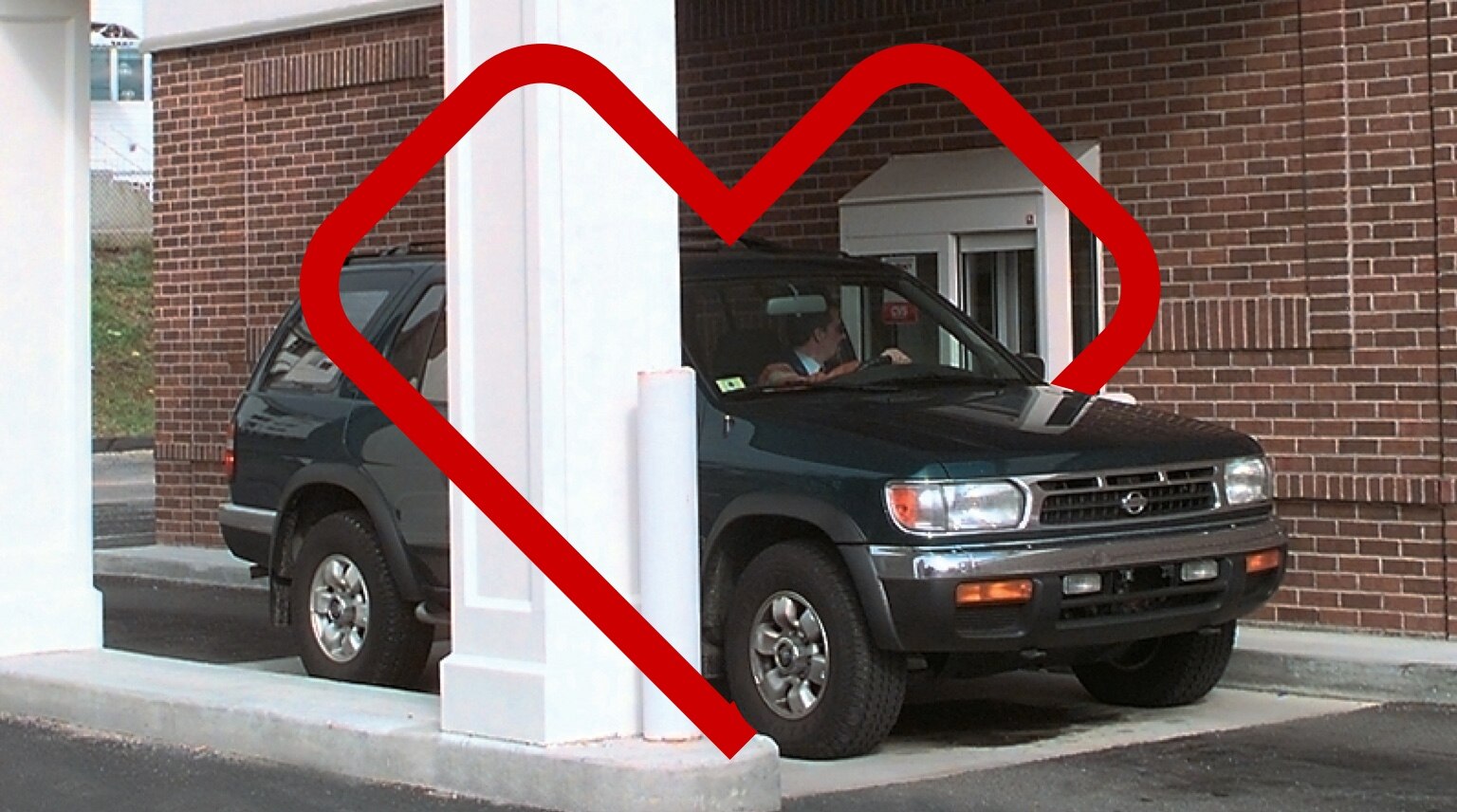 Grab everyday essentials with your prescriptions at the drive-thru.*
Add select health essentials to your prescription order at one of our many drive-thrus.
Find a drive-thru near you
Care and convenience when you need it most.
Add these items to your Rx drive-thru order today!
Pain relief
Adult acetaminophen, adult ibuprofen, children's acetaminophen, children's ibuprofen, infant acetaminophen and infant ibuprofen
Skin care
Cortisone Cream Anti-Itch, Aquaphor

®

skin protectant, CeraVe

®

body lotion, CeraVe facial lotion and Neutrogena

®

sunscreen SPF 30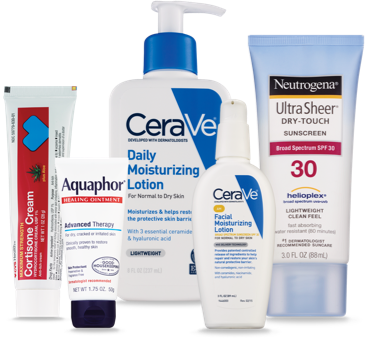 Allergy relief
Nasal spray (Fluticasone), Claritin

®

, Cetirizine and Diphenhydramine
Cold relief
Mucinex

®

expectorant and daytime/nighttime sinus pain relief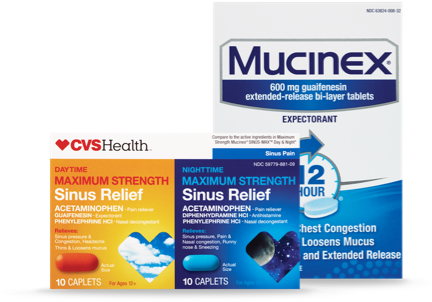 Digestive care
Stool softener (Docusate)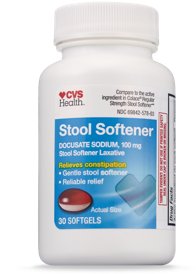 Check out our delivery options, too.
Add health & household essentials to your free Rx delivery*
Shop our expanded items & get them delivered
Need store items fast? Try local delivery*
*for drive-thru shopping: Only available on transactions including a prescription. Select health items only. Price and in-stock availability may vary by store. See pharmacist for details.
*for rx delivery: Delivery is available for eligible prescription drug orders with qualifying prescription benefit programs and insurance plans. Order cutoff times may vary by delivery option and pharmacy location. 1 to 2 day delivery is only available on orders placed Monday through Thursday. Delivery may be subject to delays. Not all delivery options are available to every address or from all pharmacy locations (CVS Pharmacy®, CVS Pharmacy at Target, CarePlus CVS Pharmacy® and Navarro® locations). Delivery fees apply and may vary by delivery option and location. Delivery of select nonprescription items is available with prescription delivery at participating locations. Nonprescription items are not available for delivery from CVS Pharmacy at Target locations. Selection of nonprescription items available may vary for online and in-store orders. Nonprescription items are charged at online prices, which may vary from store prices. Coupons, ExtraBucks Rewards® or in-store promotions with delivery may not be used with delivery orders. Online promotions cannot be used nor can ExtraBucks Rewards be earned with orders called into stores. Advance payment by credit, debit, flexible spending account (FSA) or health savings account (HSA) card required. In most cases, FSA flexible spending account and HSA health savings account cards may not be used for delivery fees. Other restrictions apply.
*for instacart deliveries: INSTACART® and the Instacart carrot logo are trademarks of Maplebear Inc., d/b/a Instacart. Instacart may not be available in all ZIP or post codes. See Instacart Terms of Service for more details.