Delivery Options
Easy. Delivered.
3 delivery options. 3 great ways to save time.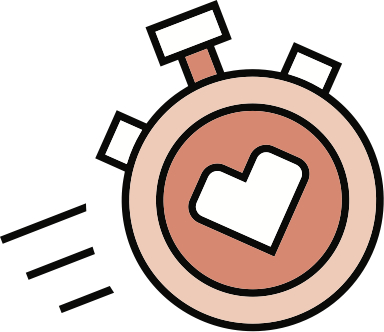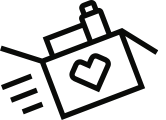 Free 1–2 day shipping*
Don't need it right now?
Have essentials shipped to you.
Order online or in our app
Shipped right to your door
Store favorites plus 1000s of health and beauty exclusives
Reorder quickly from past in-store and online purchases
Shop CVS.com
How free shipping works

New! Same-day delivery**
Need something now? Have Instacart deliver in as little as an hour.
Order online or through the Instacart app
Delivered to your location
1000s of store favorites
Dedicated shoppers pick your products and notify you when they're on their way
Order for Instacart delivery
Choosing this option will take you to the Instacart site.
How Instacart works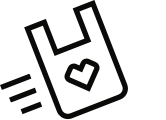 Free same-day curbside pickup†
Need it today? We'll bring
your order out to your car.
Order online or in our app
Swing by the store and we'll bring your order to your car
Store favorites and weekly deals
Reorder quickly from past in-store and online purchases
Order for curbside pickup
How curbside pickup works
---
Fast. Easy. CVS Express®.
*Free 1–2 shipping applies to a nonprescription order that totals $49 or more after all discounts have been applied. Orders must be placed by 12 pm ET to be delivered in 1–2 business days. Select items may not be eligible for 1–2 day shipping. There may be an additional shipping and handling surcharge associated with particular items. You will be notified of any such charges during Checkout if they apply to items in your order. Learn more about shipping at CVS.com/ShippingInformation
**INSTACART® and the Instacart carrot logo are trademarks of Maplebear Inc., d/b/a Instacart. Instacart may not be available in all ZIP or post codes. See Instacart Terms of Service for more details.
†Curbside pickup available in select stores on select products.