Abilify
Previous
Next
Most Commonly Used
Abilify 5mg Tab
Otsuka America Pharmaceuticals Inc

Pill Identification: A-007 5
Abilify 10mg Tab
Otsuka America Pharmaceuticals Inc

Pill Identification: A-008 10
Abilify 2mg Tab
Otsuka America Pharmaceuticals Inc

Pill Identification: A-006 2
Abilify 15mg Tab
Otsuka America Pharmaceuticals Inc

Pill Identification: A-009 15
Abilify 20mg Tab
Otsuka America Pharmaceuticals Inc

Pill Identification: A-010 20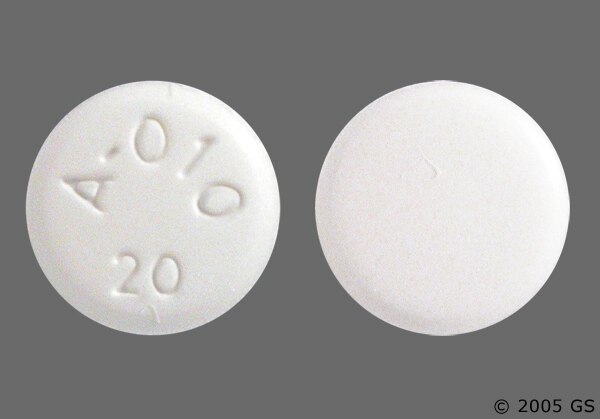 Also See:

Answers to Frequently-Asked Questions (FAQs)
Other Class Related Drugs
Additional Patient Usage Statistics
Take Action:
Abilify is available in three forms: a tablet, an oral disintegrating tablet called Abilify Discmelt
®
, and a liquid. Abilify should be taken as prescribed by the doctor.
Both children and adults may take Abilify depending on the condition that is being treated.
Abilify is taken to:
Treat schizophrenia in adults and in teenagers aged 13 to 17
Treat manic or mixed episodes of bipolar I disorder in adults and in children aged 10 to 17
Treat irritability in children aged 6 to 17 with autistic disorder
Add another treatment for adults with major depressive disorder who are not responding enough to antidepressants
Abilify is not taken to treat people with dementia because there is an increased risk of death in elderly patients who take antipsychotic drugs.
If you take Abilify, you can take it with or without food.
Follow the Abilify dosage your doctor prescribes. Do not change the dosage of Abilify or stop taking Abilify on your own. Seek your doctor's opinion first.
If you miss your dose of Abilify, take it as soon as you remember, unless it is almost time to take the next dose of Abilify. If that is the case, skip the missed Abilify dose and just take the next dose.