Acetaminophen
Previous
Next
Most Commonly Used
Child Pain/Fever 160mg/5ml Sol Mapap Arth Pain 650mg ER Tab Pain & Fever 325mg Tablet
Rugby Laboratories a Division of The Harvard Drug Group, LLC

Pill Identification: GPI A325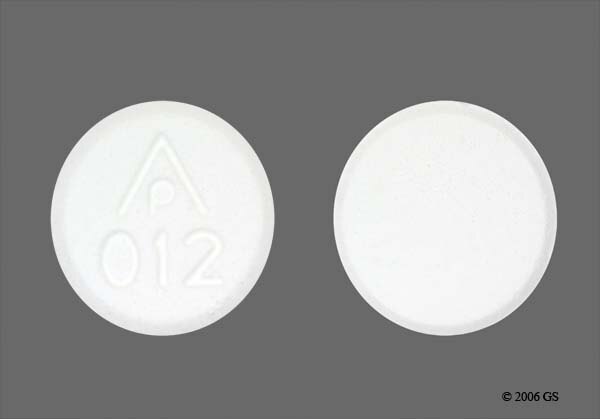 Pain & Fever 325mg Tablet
Rugby Laboratories a Division of The Harvard Drug Group, LLC

Pill Identification: GPI A325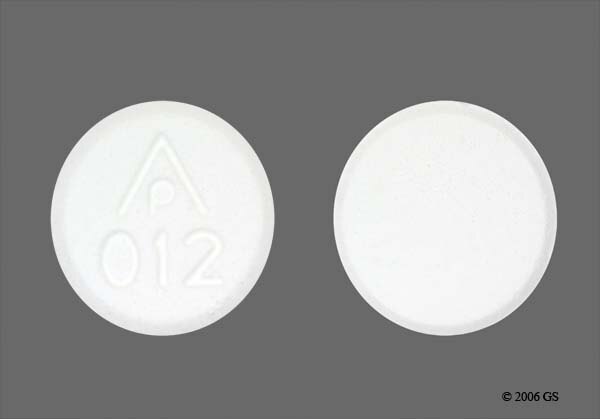 Also See:

Answers to Frequently-Asked Questions (FAQs)
Other Class Related Drugs
Additional Patient Usage Statistics
Take Action:
Doctors know that acetaminophen works well to relieve minor pain. However, the way this happens is not completely understood. It reduces a fever by acting on the heat-regulating center of the brain, telling it to lower the body's temperature.

Acetaminophen comes in capsule, tablet, chewable tablet, liquid, drops, extended-release tablet, orally disintegrating tablet, and rectal suppository forms. You may take it with or without food.

Follow the instructions on the label or your doctor's instructions while taking acetaminophen.

Acetaminophen is usually taken as needed, but if you are taking acetaminophen regularly and miss a dose, take it as soon as you remember. If it's almost time for your next dose, skip the missed dose and take your next dose when it's time.

Store acetaminophen at room temperature.