Alprazolam
Previous
Next
Most Commonly Used
Alprazolam 1mg Tab
Sandoz Inc. a Novartis Company

Pill Identification: GG 258
Alprazolam 0.5mg Tab
Par Pharmaceuticals, an Endo Company

Pill Identification: S 901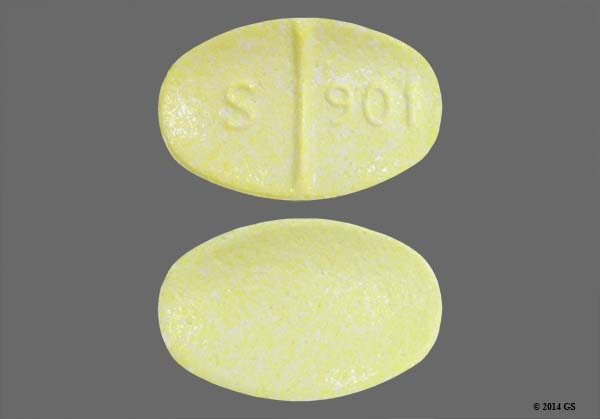 Alprazolam 0.5mg Tab
Sandoz Inc. a Novartis Company

Pill Identification: GG 257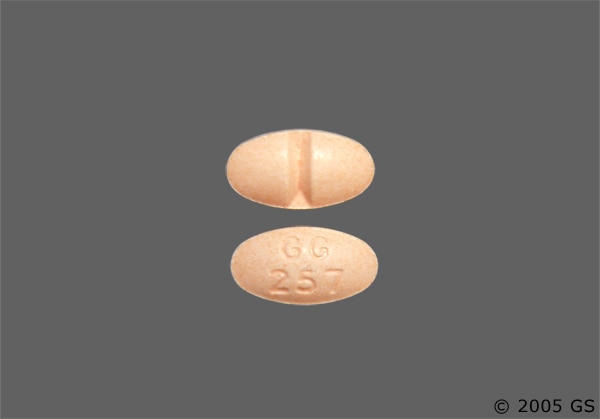 Alprazolam 0.25mg Tab
Par Pharmaceuticals, an Endo Company

Pill Identification: S 900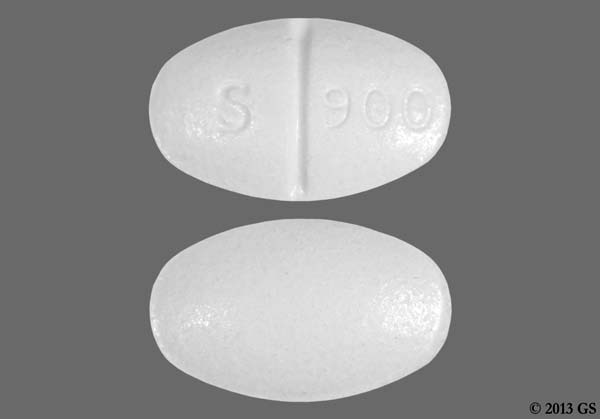 Alprazolam 2mg Tab
Greenstone Ltd

Pill Identification: G 3722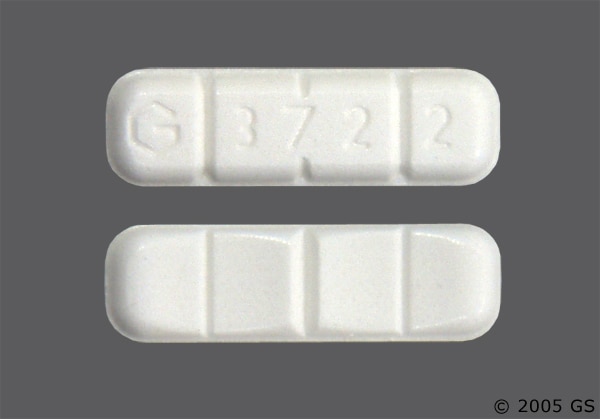 Also See:

Answers to Frequently-Asked Questions (FAQs)
Other Class Related Drugs
Additional Patient Usage Statistics
Take Action:
Make sure you only take alprazolam for only as long as your doctor tells you to. If you take alprazolam for a long period of time, you may become dependent on it. It is important to tell your doctor before you stop taking alprazolam, because if you stop taking it abruptly, you may experience withdrawal symptoms.